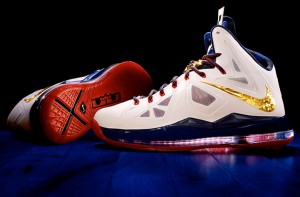 These days it seems easier to receive a signature sneaker line than it might have been in years previous.  But any baller player will tell you that having your own sneaker line won't guarantee success. Enter LeBron James.
Around the time of the Nike LeBron VI release, the colorways available for sale for LeBron James' signature sneaker definitely doubled and possibly tripled.  The selling power that King James has is second to none and I can't think of any athlete that is selling as many pairs of sneakers as LeBron is.
That being said, here we take a look at 14 pairs of the LeBron X that are scheduled to release this year.  Don't think this is it for thought because I guarantee that by the end of this upcoming NBA season, there would be more than 2x this number of different LeBron sneakers released.
Some of these sneakers have a clear colorway inspiration like the pair white/orange-pink pair, which, I predict, will be worn whenever the Miami Heat rock their Hardwood Classic uniforms while others like the navy/silver-grey pair might just end up being team sneakers and most likely seen during the NCAA Basketball season.
Think any of these 14 pairs of the new LeBron X have what it takes to make a "top 10" when this release is all said and done?  Singling out the best 9 pairs of the LeBron IX sneakers earlier in the year was hard enough so my work might be cut out for me with this one.
Spot any colorways that might take off in popularity once the NBA season fully gets underway?  Let us know in the comment box below.
[image via LRJ23 Facebook page]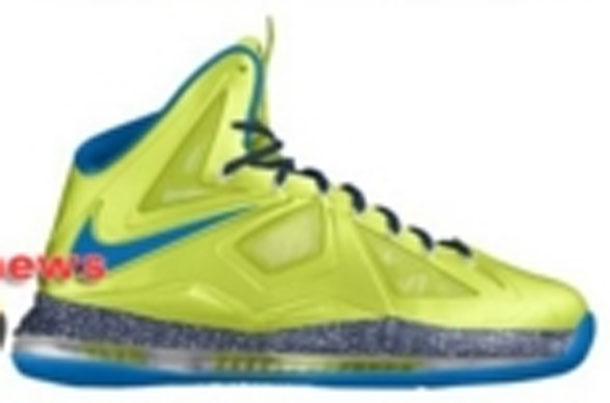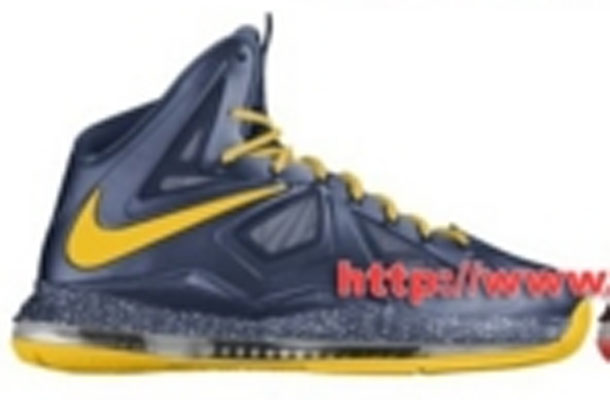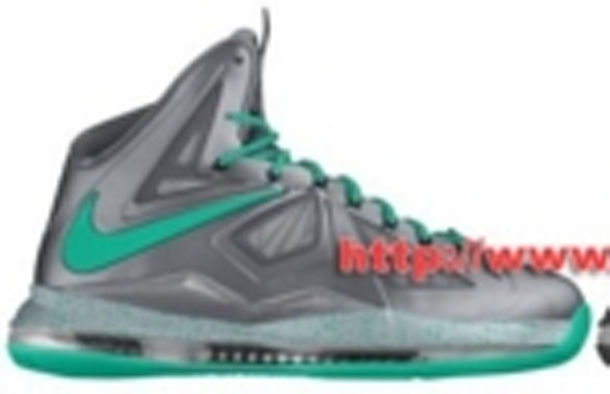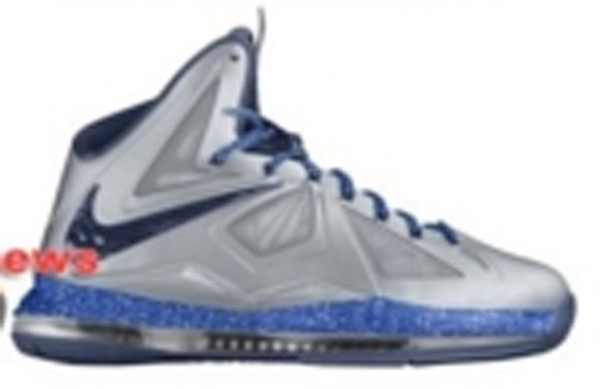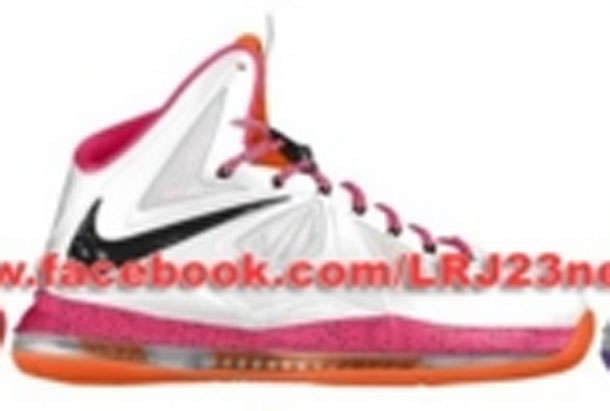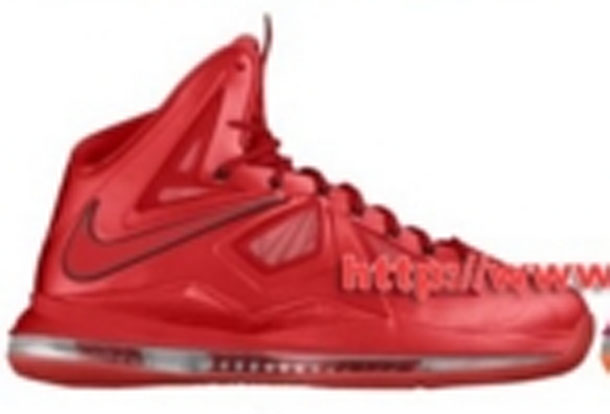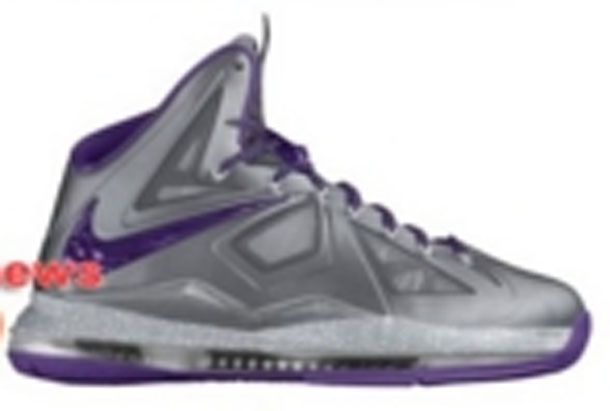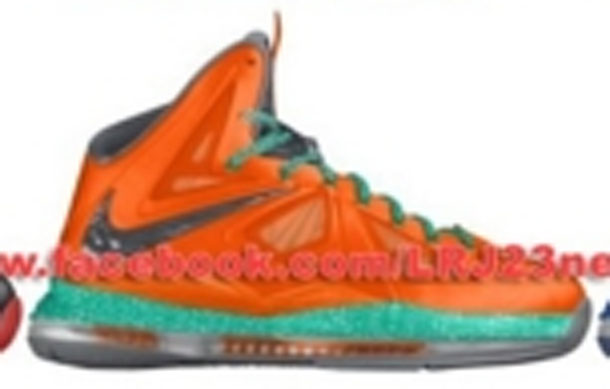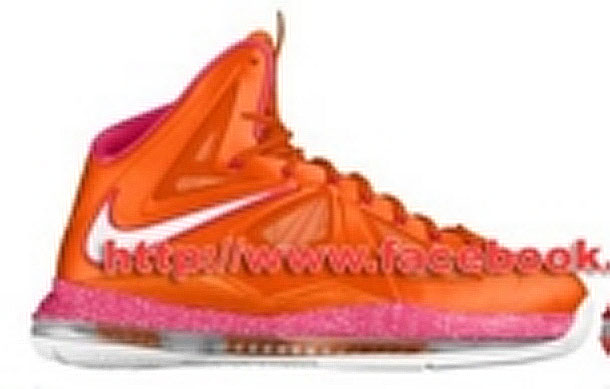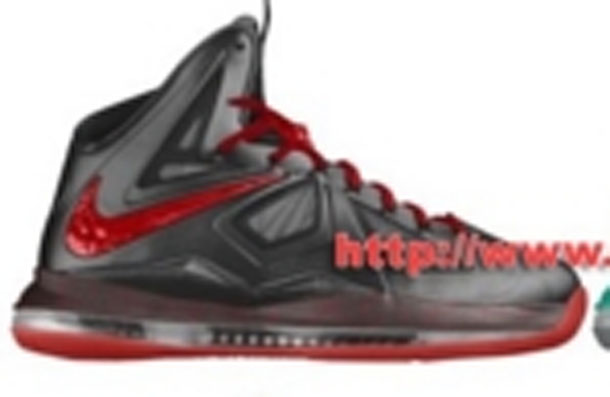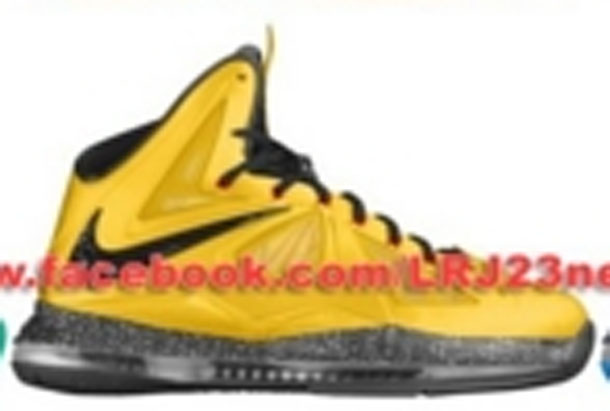 Follow our Kicks section on Twitter: @THDKicks