June 20, 2012 – Ben Berry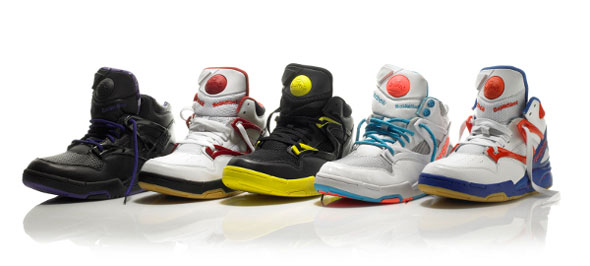 The Reebok Pump Omni Lite is most known for being what Dee Brown laced up at the 1991 All-Star Weekend where he won the NBA Slam Dunk Contest.
Two out of three Omni Lite Pumps with a mostly white upper sport a gum sole which is always welcome on sneakers in my opinion.
At the time of this post going live the three Pumps dropping in June should be in stores while the other two from the set being released in July. With the amount of colors in this set, Reebok is making sure that there is enough of the Pump to go around all summer. Look out for an Olympic-inspired colorway as well.
Reebok Pump Omni Lite June
Reebok Pump Omni Lite – 'White/Flash Red/Black'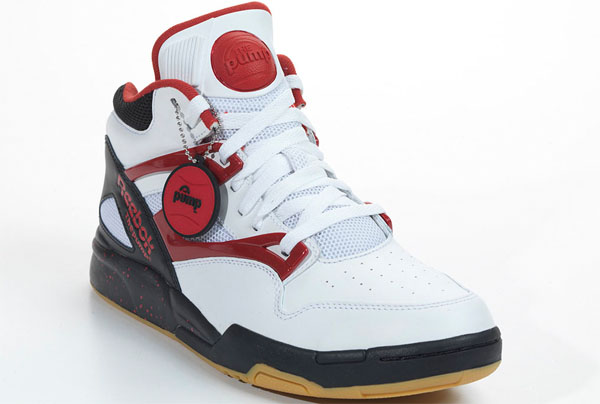 Reebok Pump Omni Lite – 'Black/Sunrock'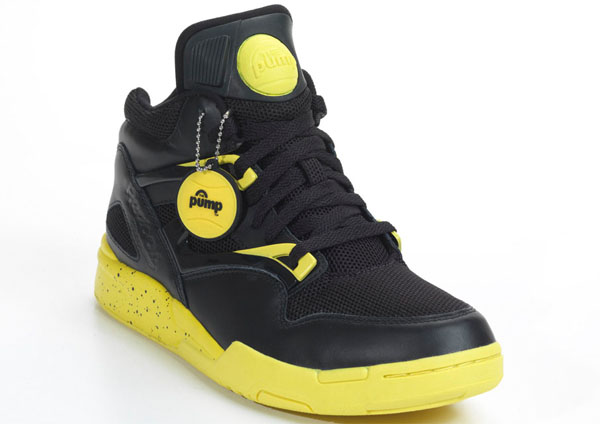 Reebok Pump Omni Lite – 'White/Reebok Royal/Orange'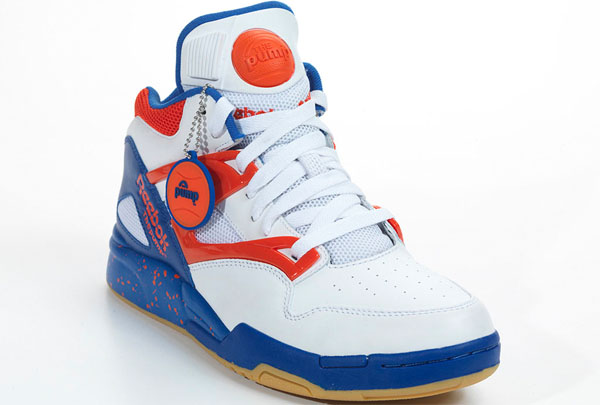 Reebok Pump Omni Lite July Releases
Reebok Pump Omni Lite – 'White/Buzz Blue/Vitamin C'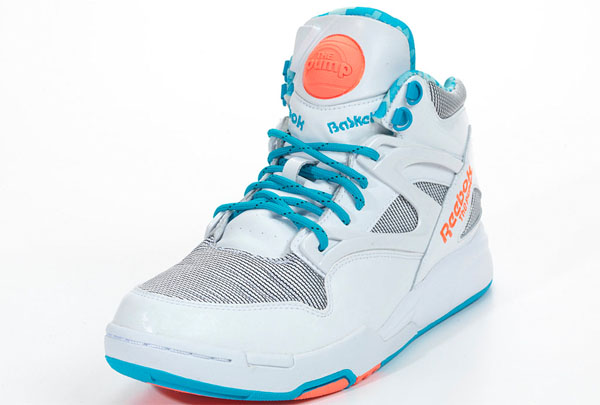 Reebok Pump Omni Lite – 'Black/Fearless Purple'