May 8, 2012 – Ben Berry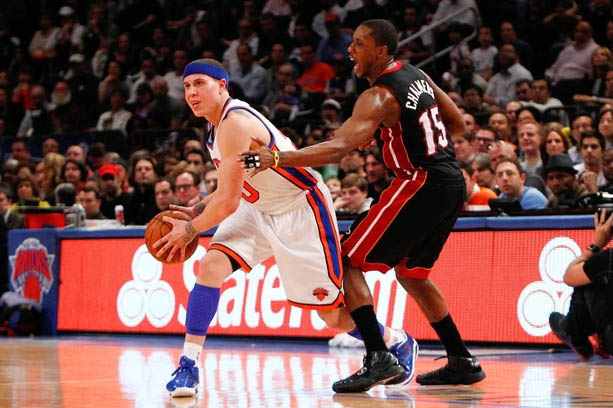 Mike Bibby has been a Team Jordan member for some time now and with teammate Carmelo Anthony also apart of the New York Knicks roster, its only natural that he would throw Bibby pairs of his signature sneaker since they are both under the Jumpman umbrella. I did not expect a new Melo sneaker to be debuted on another player's foot however.
The Melo M8 Low made its debut during the Knicks victory in Game 4 in their series against the Miami Heat. All elements from the original M8 like Flywire and exposed Air unit. Through Mike Bibby's website, we got our first detailed look at the M8 Low but no word on release was given so whether they will even release is unknown.
If the Knicks can hold off the Heat for one more game, I'm hearing that Jeremy Lin might be in a condition to suit up to give Bibby some much-needed relief since Shumpart and Davis both out on injury. Another Jordan Brand player is Dwayne Wade…think he'd throw these aside if the chance came up again?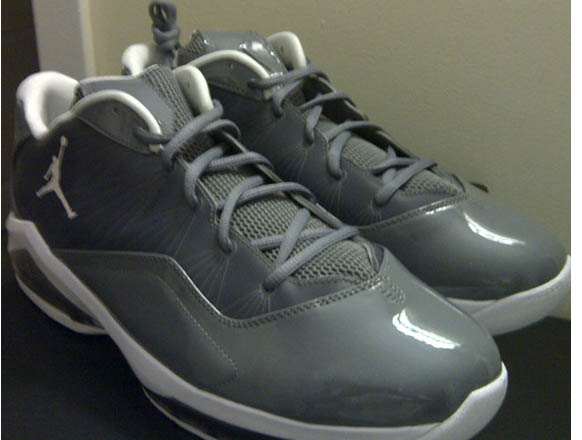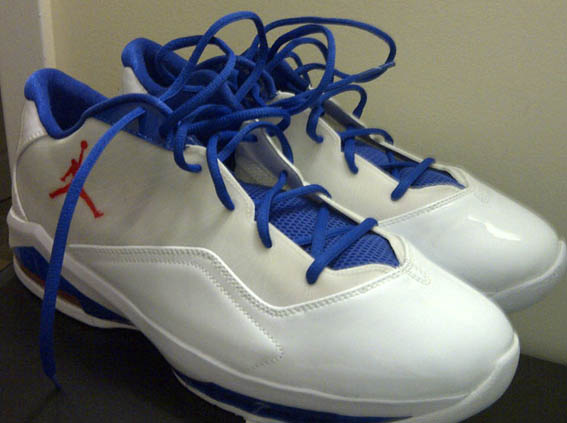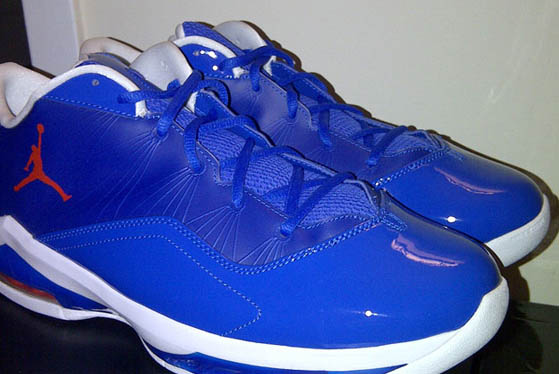 [Images via MikeBibby.com]