April 5, 2012 – Ben Berry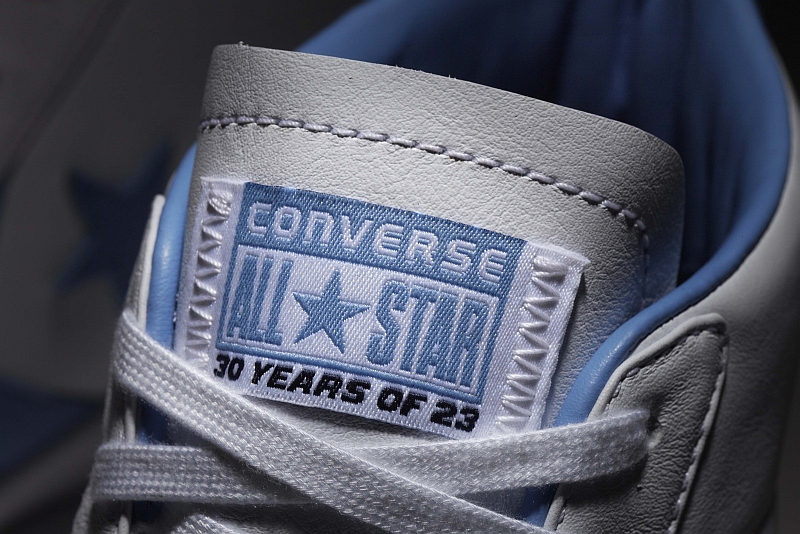 Before they called him Michael, he was Mike Jordan.
During the 1982 NCAA National Championship game, Michael Jordan wasn't laced from head-to-toe in apparel bearing his Jumpman logo he was wearing Converse. In commemoration of the game-winning shot MJ hit to mark his arrival to the basketball world and bring UNC the title that year, Jordan Brand teams up with Converse on a very limited sneaker/jersey set.
All 30 sets feature a pair of Converse Pro Leather sneakers in a size 13 and a size 40 North Carolina Tar Heels jersey signed by Michael Jordan himself.
While only 23 pairs are being made available for bidding, proceeds from the auctions are going to the James R. Jordan Foundation which has an active hand in things such as healthcare, family life, and higher education opportunities.
The eBay auction page can be seen here but before you even thinking about bidding be ready to drop a couple thousand.