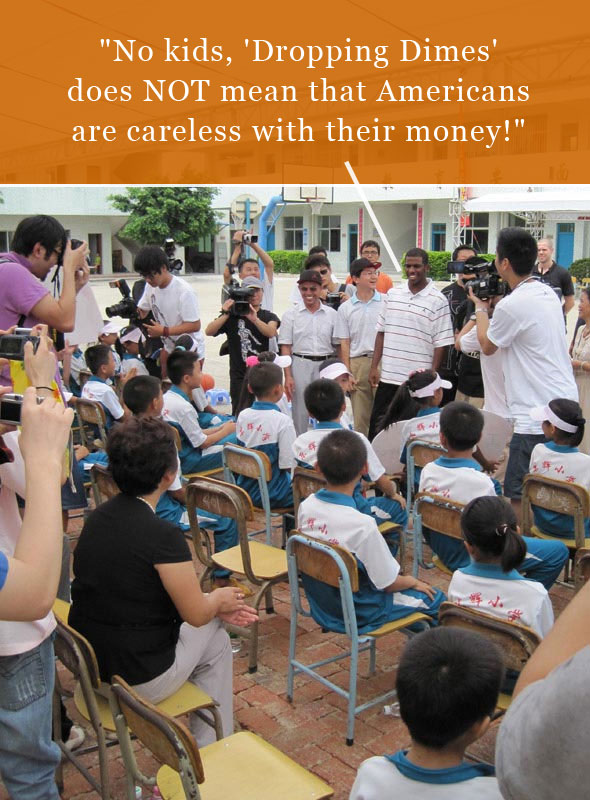 Chris Paul: "No kids, 'Dropping Dimes' does NOT mean that Americans are careless with their money!" Fredrick Ong
---
The Hoop Doctor's want to congratulate Fredrick Ong on winning our latest contest for the amazing prize sponsored by Right Guard of an Authentic Autographed Chris Paul Away Jersey. Fredrick has won the contest with the caption for the photo above of Chris Paul.
Fredrick is the owner of the basketball blog 'Points in the Paint' and also writes for the basketball blog 'Give me the Rock'.
The Hoop Doctor's would like to thank everyone who entered the contest for your participation and innovative caption's to the selected photo. Keep your eye on our contests page for more contests coming this NBA season.