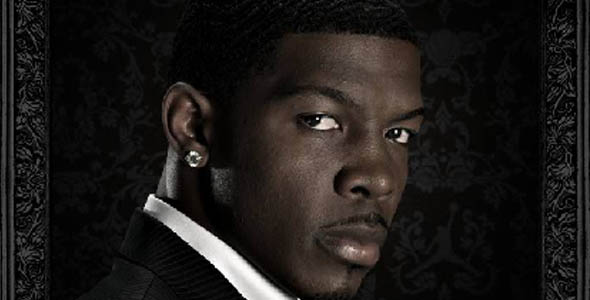 March 11, 2009 – Dr. Dime
We've all seen the classic YouTube videos where NBA players throw up some wild shots in practice and they get caught on tape. From Sasha Vujacic, to Rasheed Wallace, to even recently Lebron James and Dwight Howard. Well I guess Joe Johnson of the Atlanta Hawks wanted to get in on the action. Before this weeks Hawks and Knicks game Johnson was filmed shooting a sit down three-pointer on the sidelines and scoring! For all you ballers out there you know how strong you have to be in the upper body to get the ball that distance without using your legs for leverage.
Shout out to Joe Johnson…..you just entered the realm of awesomeness…..