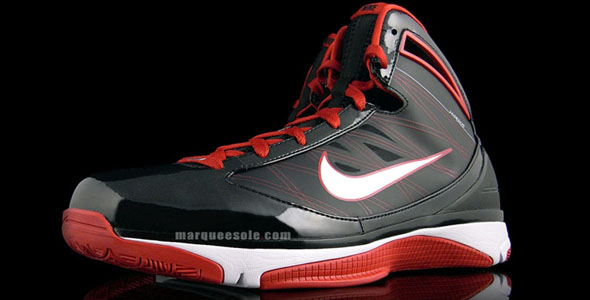 March 30, 2009
A lot of you sneaker heads out there are probably huge fans of the Nike Hyperdunk because of how light they are. Well Nike has decided to improve the design of the Hyperdunk which has led to a shoe that is even lighter and more comfortable. Not possible you say? Meet the Nike Hyperize! You may have heard of it previously as the Nike Hyperlite.
The colorway is a sick combination of Red, White, and Black. And of course the shoe has the cool Nike Flywire Technology panels to bring it together. One side reads "Hyperize", the other "Nike Flywire Technology", and on the tongue "Dream". Nike is planning to release these this summer. I can't wait to get my pair!
H/T to Marquee Sole for the pics below of the Hyperize: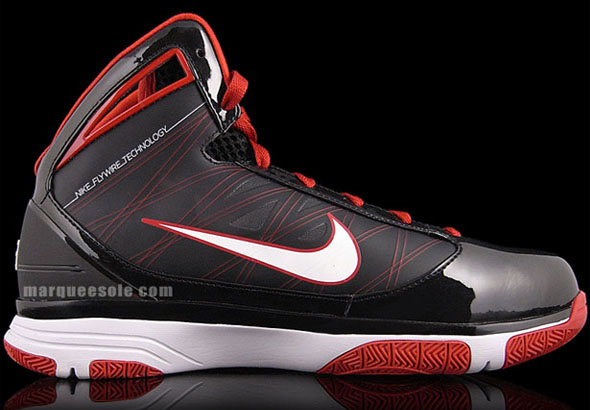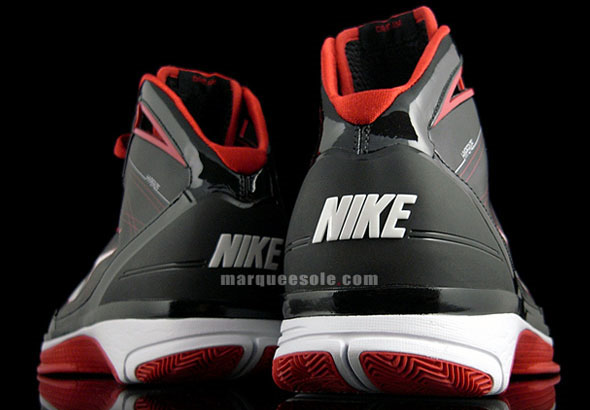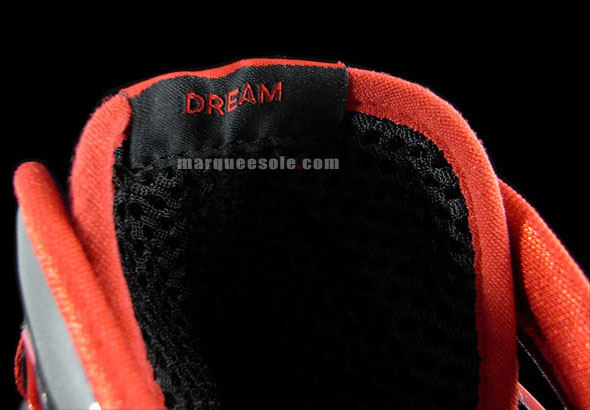 For a listing of shoe release information on the latest kicks check out our "KICKS" section.