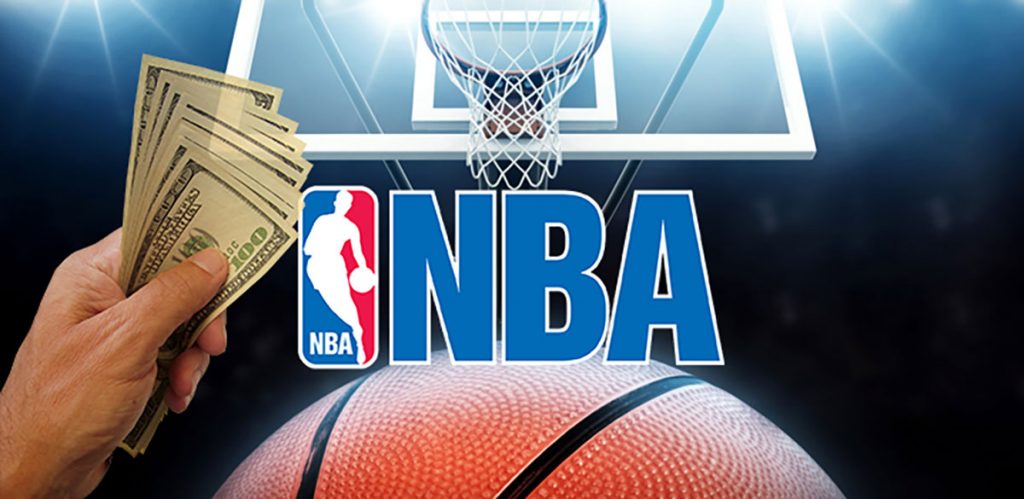 If you're interested in betting on the NBA, you've come to the right place. Although betting is pretty easy, it can seem unclear if you don't know the basics.
Chris Haagensen is an expert in the betting industry. He focuses on sports betting and keeps his readers updated on the latest trends, developments and trends in the sports world. Chris is here to offer a betting guide for NBA basketball.
Where to Bet on the NBA
In Norway, there are plenty of sports betting sites to choose from. Take a look at nye casino to see the latest offers from top selected sportsbooks.
Before signing up with a sports betting site, make sure that it's licensed and available in your region. Also, make sure that they feature the particular league that interests you.
How Does Betting on the NBA Work?
In recent years, the NBA has become very popular around the world. Basketball has a global audience, and every day new bettors are eager to bet on their favourite basketball player.
Basketball offers plenty of betting opportunities that add to the thrill of watching a game. Here are some of the most common betting lines in basketball:
Moneyline
A Moneyline is the most basic betting line available. The only thing you have to do here is to pick a team that is most likely to win and bet on it.
Then there are Moneyline odds. The odds are based on each team's likelihood to win. Not all teams play evenly well, so this means that the Moneyline odds will indicate a team's winning chances.
Here's an example of a basketball Moneyline: Team A -130 Team B +110
A minus symbol indicates the favourite team, which is more likely to win, based on their history throughout the league (-). The side most likely to lose, the underdog, is indicated with a plus symbol (+)
Point Spread
The point spread is a bet on the margin of winning. The favourite team loses points, while the underdog team receives points.
Sportsbooks analyze both teams based on their previous performances and consider player injuries to calculate the point spread between the two teams. Once again, a minus symbol indicates the favourite, while a plus symbol indicates the underdog.
Here's an example of a point spread: Team A +2.5 Team B -2.5
If you bet on team A, they'll need to win the game by three points or more. If you made a bet on team B, they must either lose by less than two points or win the game.
Over/Under
The over/under wager also refers to the total points. Before a game, expert oddsmakers will predict an expected number of points scored by both teams. You can better place a wager on whether the actual score at the end of a game will be over or under the predicted number. The over/under total is a combination of both teams.
Here's an example of an over/under: 222.5 points
If you place a bet on over, the total score has to be 223 points or more, while betting on under requires 222 points or fever.
Parlays
These bets are risky but allow small wagers with a chance to win big. A Parlay bet consists of at least two stakes. The more wagers you add to a parlay bet, the bigger your potential payout becomes. But there's a catch. You need to win on all stakes included in a parlay to win.
Prop Bets
A prop bet allows you to bet on different aspects of the game. It can also focus on specific game events or the performance of either an individual NBA basketball player or a team as a whole.
You can wager on game elements such as a team's total 3-pointers, players' total points, and which team will be the first to reach a certain number of points.
Futures Odds
These bets focus on the overall performance of a player or a team. You can wager on the team most likely to win the NBA finals or bet on the player most likely to be named the NBA MVP.
Futures bets also include season win totals. Here you place an over/under bet on a team's total score for a year. You'll need to make most of these bets before a season begins.
Conclusion
Now that you know the basics of betting on the NBA basketball league, you're ready to start looking for a sportsbook that's right for you.