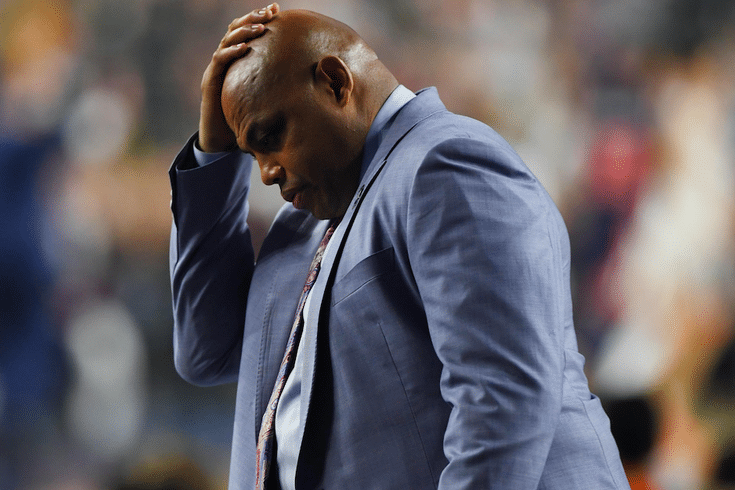 Sports betting is a common type of gambling, and many punters worldwide love to bet on basketball events, particularly the NBA. Contrary to some beliefs, betting on NBA games isn't a sure banker. In fact, it can be riskier than playing slots at a casino online such as Platin Casino. Over the years, several punters have placed huge bets on NBA games, and we'll discuss them in this article.
Haralabos "Bob" Voulgaris
In 2000, Haralabos "Bob" Voulgaris, a Greek-Canadian punter, placed a bet of $70,000 on Los Angeles Lakers to win the season's NBA championship. After waiting 6 months for the season to end, he won over half a million dollars and is considered to be one of the biggest winnings betting on basketball at the time. Today, Bob runs his own sportsbook, which he probably started using part of his winnings.
Floyd Mayweather
Popular as a professional boxer and nicknamed "The Money", Floyd Mayweather is also among the punters who have placed huge bets on basketball. In June 2013, Floyd wagered a whooping sum of $5.9m on Miami Heat to beat the Indiana Pacers. With the result of the fixture ending in 99-76, the professional boxer made close to $6.5m in profit. He also won $200,000 profit placing a basketball bet in 2015.
UConn Huskies
While many punters love to bet on big competitions such as the NBA, there are also some who have won big betting on college games. One such is an anonymous Connecticut fan who placed a staggering $90,000 on his underdog team UConn Huskies to beat Villanova Wildcats in 2014. As luck will have it, the UConn Huskies upset the odds, winning 81-76, and the bettor walked away with over $390,000 as profit.
NBA Accumulator
Accumulators can be risky, but that is not the case for an anonymous punter from Western Australia in 2015. The punter predicted the entire 13 match NBA scorecard and placed a $5 bet. With most of the games playing to his favour, the puter cashed out $216,000, which could have easily dropped to C$20,500 following a tie between New York Knicks and Detroit Pistons at the end of the regular period.
NBA Hall of Famer Charles Barkley
Former NBA legend Charles Barkley is famous for placing big-money bets on basketball. One of his amazing bets was in 2002, when he placed $500,000 on New England to pull off an upset over the Rams. The game ended with New England winning 20-17, and the NBA Hall of Famer walked away with a payout of $800,000. Charles has also won and lost several bets over time, with his losses believed to be around $10m over the years.
Betting on basketball events is not just fun, but it can also be highly rewarding, as is the case with punters that we've mentioned so far in this article. However, you should never consider betting as a get-rich-quick scheme as it is equally possible to lose. To get the best experience betting on basketball events such as the NBA, consider choosing sportsbooks that offer high odds and a wide range of markets.