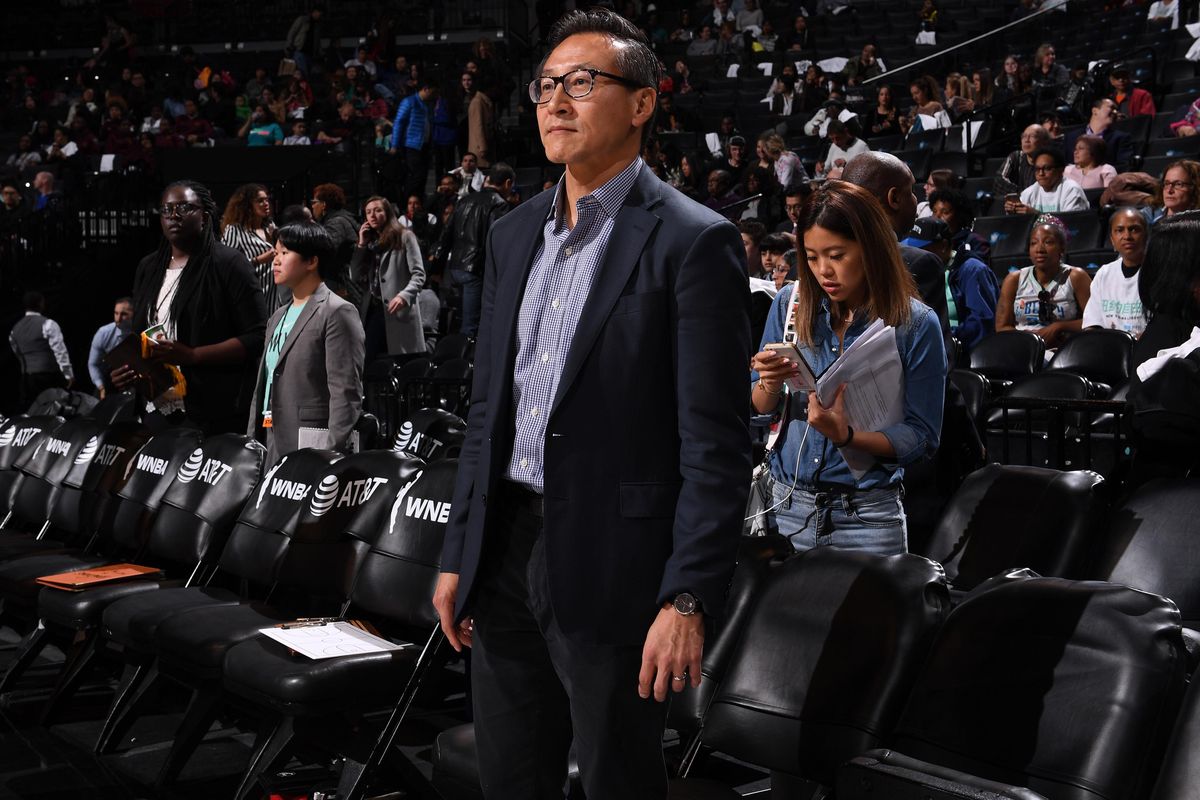 After the many years of questions and controversy about Nets former owner Mikhail Prokhorov, specifically regarding where his wealth came from, and whether or not he had ties to Russian mafia and cartels, it is still amazing to think about the timing of selling the Brooklyn Nets.
The Brooklyn Nets are a team on the cusp of a possible meteoric rise. Last season they surprised everyone by finishing sixth in the Eastern Conference and they have now added superstars to help propel them to the top – two-time Finals MVP Kevin Durant, All-Star Kyrie Irving, and veteran center DeAndre Jordan will be joining a talented young core this season.
Of course Kevin Durant won't be available immediately given his achilles injury, but when he's back they most certainly will be a contender in the East. But maybe they can contend before that as well. If I was a betting man, I'd lay bets on 888Sports New Jersey that they finish as one of the top teams in the East this season.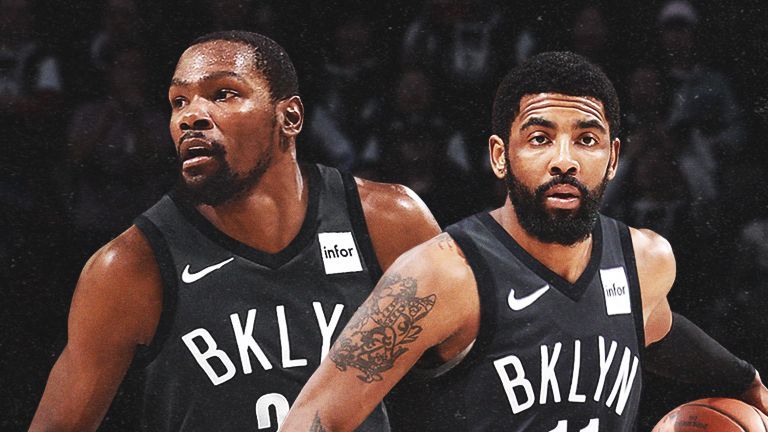 While a lot of the focus will be on whether or not Irving can prove his naysayers wrong after a failed stint in Boston, the more overlooked factor regarding the Nets is the fact that Caris LeVert showed himself to a rising star in the NBA, and if he improves in the offseason, he may be an effective scorer to pair with Irving instead of Durant this season.
LeVert showed his potential in the post-season averaging 21 points per game on only 28 minutes of action. He was described on numerous occasions by now former teammate D'Angelo Russell as 'simply unguardable'.
So with all of that potential for this upcoming season, why would Prokhorov choose to sell the team now? Was it simply a business transaction where he figured he could buy low in years past with the Nets slumping, and with all this potential now sell high to the tune of $2.3 billion to Joseph Tsai?
All the signs are pointing in the direction of an improvement on the Nets surprising performance this season. But how long will it take for the Nets to get over the hump and get back to the NBA Finals? It's been a minute since the Jason Kidd, Kenyon Martin, and Richard Jefferson glory days. But can Tsai do what Prokhorov couldn't? Build a winner? Looks like Prokhorov may have done it for him, but may miss out on the glory.