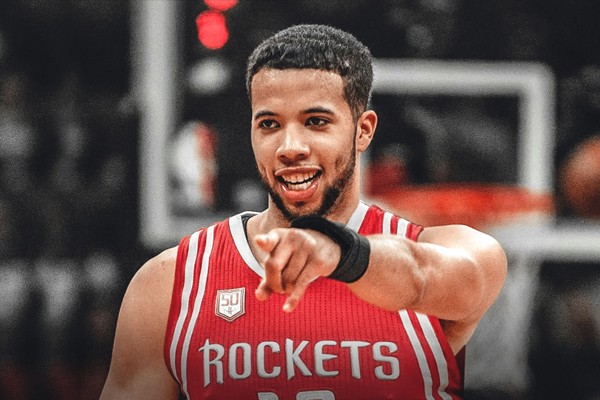 The Houston Rockets have traded guard Michael Carter-Williams for a conditional, heavily protected second-round Draft pick. The Rockets will also reportedly be sending cash to the Bulls to complete the deal.
The former Rookie of the Year did not materialize into the bargain-signing the Rockets hoped he could be. He began the season in the team's rotation but quickly fell out of it due to poor play. He averaged just 4.3 points per game in 16 games this season.
The deal will save the Rockets $2.6 million in luxury tax payments, and drops the team's total bill from $16.3 million to $13.7 million.
According to multiple reports, the Bulls then plan to waive Carter-Williams once he's acquired as his contract would become guaranteed by 5 p.m. today. K.C. Johnson of the Chicago Tribune reports the Bulls will also waive swingman MarShon Brooks today, too. He was acquired by Chicago in a trade with the Memphis Grizzlies last week.