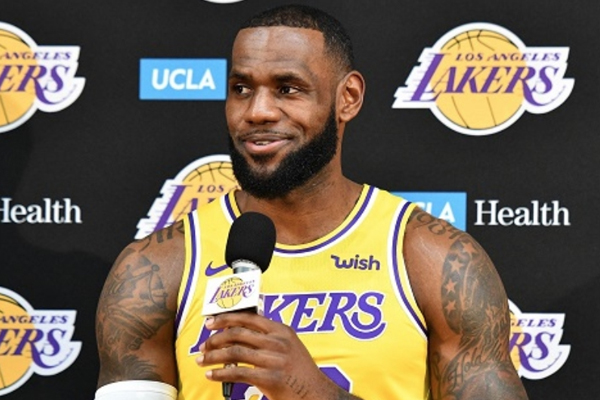 The magic is officially back in Lakers' land. With back-to-back rim rocking jams three minutes into the Lakers v Trailblazers game, LeBron James told the world loud and clear that he's still one of the best players in the NBA today even at 33 years old.
James' dunks:
The crowd erupted, and the Blazers were forced to take an early timeout, down 10-4.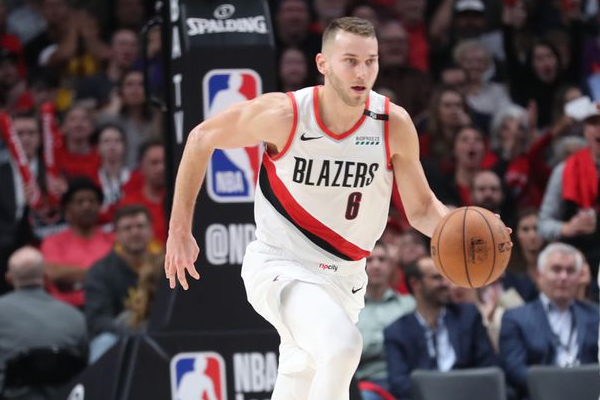 Blazers' Nik Stauskas helped shoot Portland into the lead and finished with 24 points on 5/8 from beyond the arc off the bench.
Sure, 20 games into the season, we'll have a better idea where the Lakers are going as far as the playoffs are concerned, but for right now, at least the excitement is back in Los Angeles. Lonzo Ball claims the Lakers goal is a championship this season, but then again, that's not a surprise, because, typically, the apple doesn't fall far from the tree.
The Clippers held it down these last few years. Respect. But now Chris Paul, DeAndre Jordan, and Blake Griffin have all changed addresses. And LeBron's moved into the L.A. spotlight.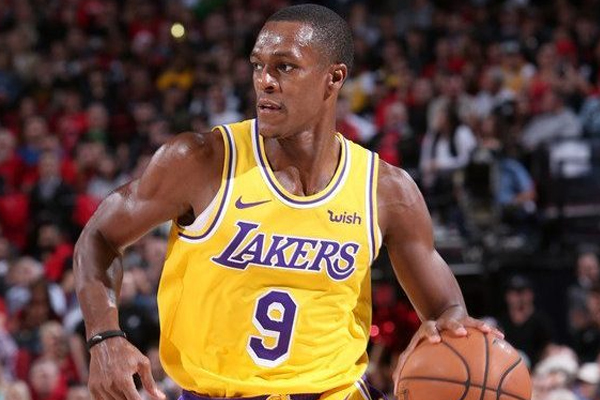 Starting point guard Rajon Rondo, 3rd in active assists, balled out, and that could bode well for James and the Lakers. Rondo had some fancy buckets and ended up with 13 points, 11 assists, and 4 rebounds.
Surprisingly, JaVale McGee looked solid, putting up 13 points, 8 rebounds, and 3 blocks.
Wisely, the Blazers made their moves when LeBron was on the bench, taking a three-point lead at the end of the 1st quarter and going on an 8-0 run near the end of the 3rd quarter. That's a big question mark for the Lakers. How will they hold onto a lead or stay in the game when LeBron sits down?
In the end, the Lakers succumbed to the Blazers, 128-119. Those 128 points the Lakers gave up are not a good start for a team allegedly 'designed' for defense.
LeBron finished his debut game with 26 points, 12 rebounds, and 6 assists. Josh Hart scored 20 points off the bench.
Nonetheless, the Lakers up-tempo pace and LeBron James on the floor have brought the electricity back to L.A.