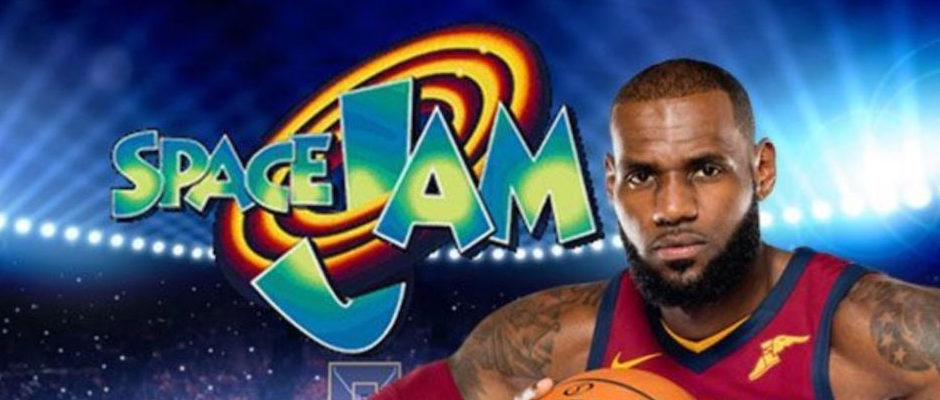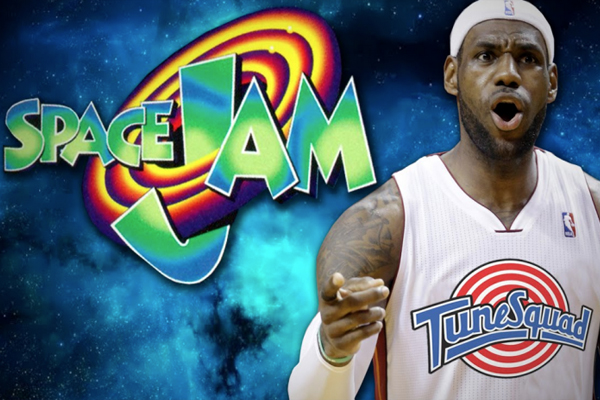 While from a critically acclaimed movie, Space Jam was a one of a kind film that used the immense popularity of the game of basketball and it's growth, led by its biggest star ever to lead the Looney Toons to lead an underdog team to beat the alien invaders and save our planet. Cheesy but fun right? Well it is being re-imagined for 2018 with LeBron James as the star and an updated plot line.
This has been rumored to be an idea or in the early stages of being in the works for a few years now and the first confirmation of the project with James has been revealed.
Why is this rumor now reality? Black Panther Director, Ryan Coogler has been tasked with handling the production of the film.
From the Hollywood Reporter:
In his first project since directing the record-breaking Black Panther, Ryan Coogler is teaming with LeBron James on the anticipated follow-up to the Michael Jordan-Bugs Bunny hit Space Jam.
"Coogler will produce the Space Jam movie and Terence Nance – who created HBO's Random Acts of Flyness and directed the experimental film The Oversimplification of Her Beauty – will direct. Production on the Warner Bros. film is tentatively slated for 2019, during the NBA offseason. It will be James' first starring role after a successful turn as a supporting character in the 2015 Amy Schumer comedy Trainwreck…

"I loved his vision" for Black Panther, James tells The Hollywood Reporter, noting that when he was a kid growing up in Akron, Ohio, there were no black superheroes. "So for Ryan to be able to bring that to kids, it's amazing."
While the original is a cult classic and nearly impossible to replicate for its effect on pop culture upon its release, Michael Jordan frankly is not the actor that LeBron James is and the re-imagined sequel has the potential to be better in its own way if not as popular generally.
Here is the first photographic teaser for the film…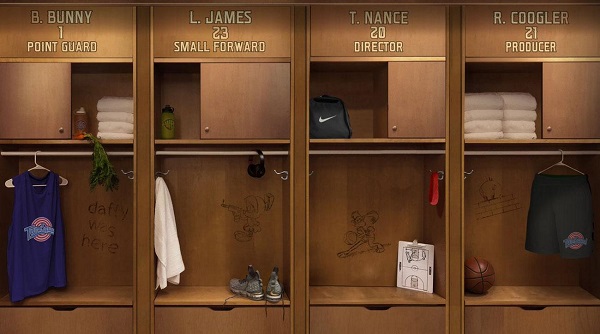 It will likely never have the pop culture effect the original did, but Space Jam 2 will be worth watching for basketball aficionados of all ages, myself included.