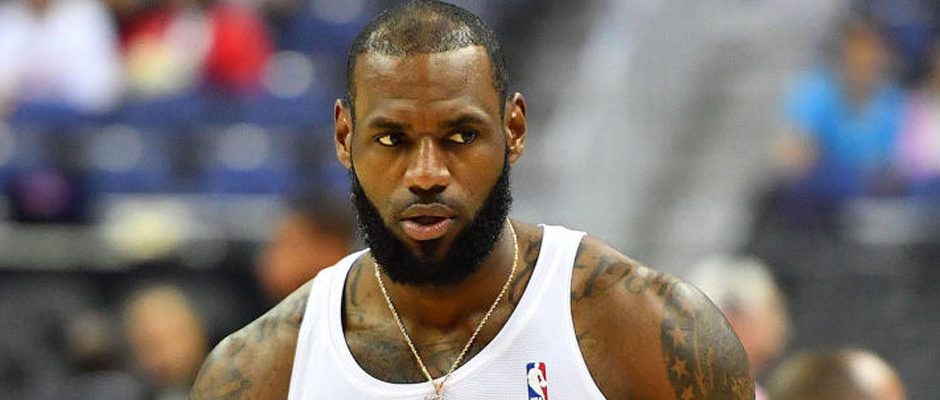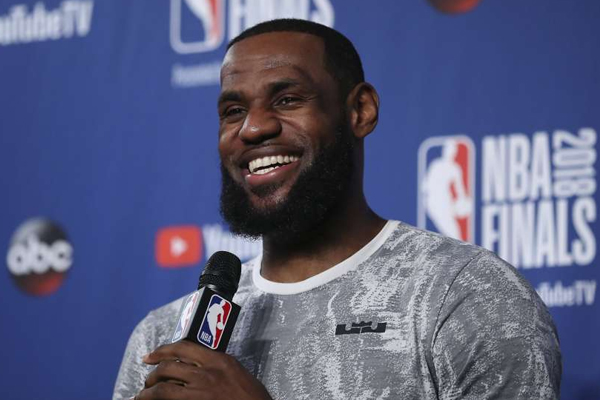 The NBA's 2018 rookie class has spoken, and the consensus is in: LeBron James is their favorite player.
Results from the league's rookie survey were officially released, and LeBron received the largest share in this department, edging out Stephen Curry and Kevin Durant by a wide margin. Here are the results, per NBA.com's John Schuhmann:
1. LeBron James, L.A. Lakers — 29%

2. Stephen Curry, Golden State — 9%
Kevin Durant, Golden State — 9%

4. Giannis Antetokounmpo, Milwaukee — 6%
Chris Paul, Houston — 6%
Dwyane Wade — 6%
Russell Westbrook, Oklahoma City — 6%

Others receiving votes: Kobe Bryant; DeMarcus Cousins, Golden State; Anthony Davis, New Orleans; Paul George, Oklahoma City; James Harden, Houston; Jrue & Justin Holiday, New Orleans/Chicago; Kyrie Irving, Boston; Jusuf Nurkic, Portland; John Wall, Washington; Nick Young
So, like, are we just going to ignore that someone voted for Nick Young or nah? They clearly lost a bet or something. Or maybe Young hacked the results program. Or maybe one of his distant family members is part of this rookie class.
Anywho, LeBron has now won this award for the past two years after a brief run at the top for Kevin Durant.  And that makes sense. He's entering a stage of his career in which most of the incoming players modeled their driveway games after him. He is this era's Michael Jordan or even Kobe Bryant-that polarizing basketball figure to which younger players aspire. And while that's cool, it also makes us folks who started covering the league around the same time James himself entered it feel hella old.