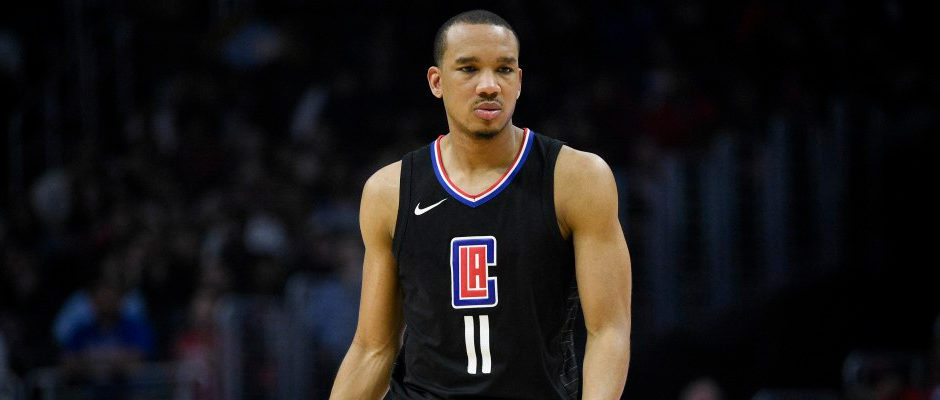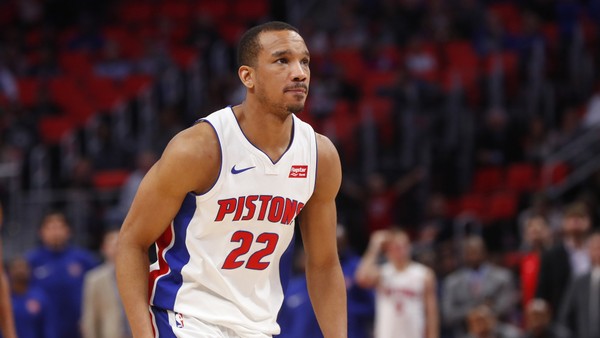 Avery Bradley didn't exactly have the kind of year you hope for before entering free agency. The 27-year-old combo guard struggled mightily in Detroit and Los Angeles.
He saw his numbers and efficiency level go down across the board as the perception of him changed from great two-way starting shooting guard to inefficient and overvalued combo guard.
He still possesses and has flashed the ability to be a valued 3-and-D guy who can guard point guards and shooting guards and will draw some interest on the open market.
One of those teams is apparently the Memphis Grizzlies…
Hearing that the Grizzlies — who will be looking for wing upgrades with their mid-level exception — have Avery Bradley high among their free-agent targets

— Marc Stein (@TheSteinLine) June 27, 2018
Whether true or not, Bradley could form a pretty imposing defensive back court with Mike Conley as the Grizzlies try to return to their winning ways this season.
Bradley will likely command in the $4 to $8 million range annually and Memphis could be a fit with their mid-level exception.