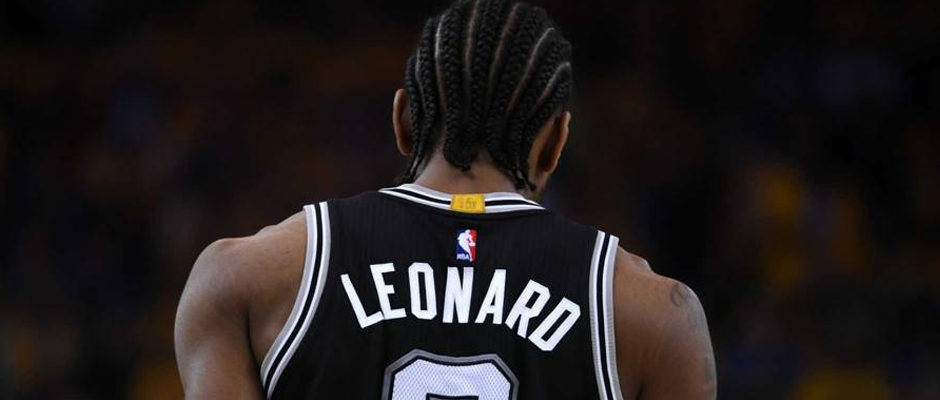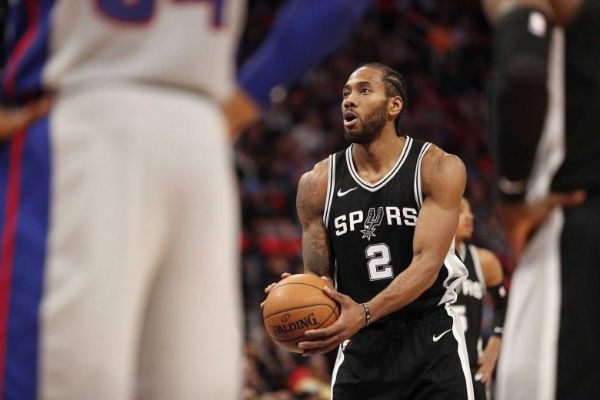 How serious are the San Antonio Spurs about reconciling with Kawhi Leonard?
It turns out very.
Despite speculation that the team would entertain trading him after he appeared in just nine games and wasn't around during the postseason, it seems the Spurs are more concerned with keeping him around long term. According to the San Antonio Express-News' Tom Orsborn, they plan to meet with Leonard "in a bid to mend fences and pave the way for Leonard to come to terms on a five-year, $219 million supermax contract that he will be eligible to receive starting July 1" (h/t Bleacher Report's Scott Polacek).
This always seemed as if it were the most likely outcome. The Spurs and Leonard clearly have some work to do on their relationship, and his near-entire-season absence is a potential red flag, but he's a top-five player when at full strength. Those talents—genuine, authentic, inarguable franchise cornerstones—don't simply grow on trees. If you have one, particularly in the thick of his prime, you need to try holding onto him.
Plus, to be honest, Leonard is more valuable as a trade asset down the line if he's under contract for the next half-decade. He has a player option for 2019-20, so teams aren't going to mortgage their future for an expiring deal and a player they'll need to reinvest nine figures in next July.
Indeed, the Spurs are assuming their own risk here. Leonard's contract will look bad if he doesn't return to pre-quad-injury form. But they no doubt have information to his prognosis the rest of the world isn't privy to; Leonard and his team of doctors and advisors cannot hide all of that intel from the. So if the Spurs are prepared to peddle a five-year, $219 million contract extension, you can bet they have full faith in Leonard's ability to recapture not only his 2016-17 form, but also the goodwill built up between and the franchise.