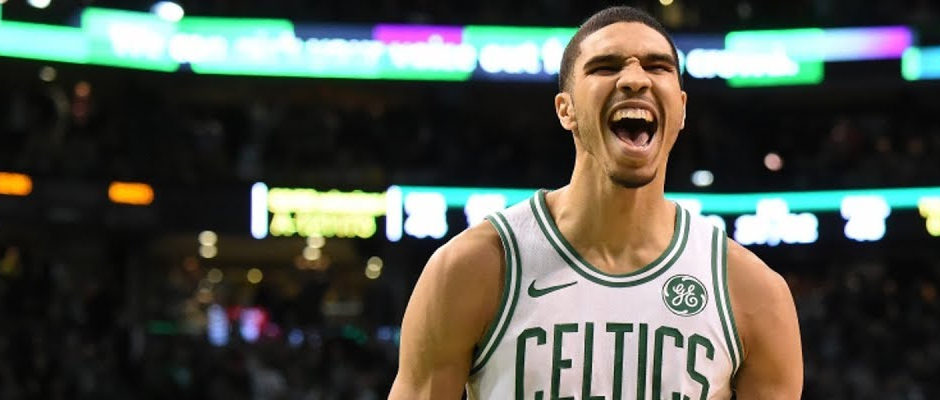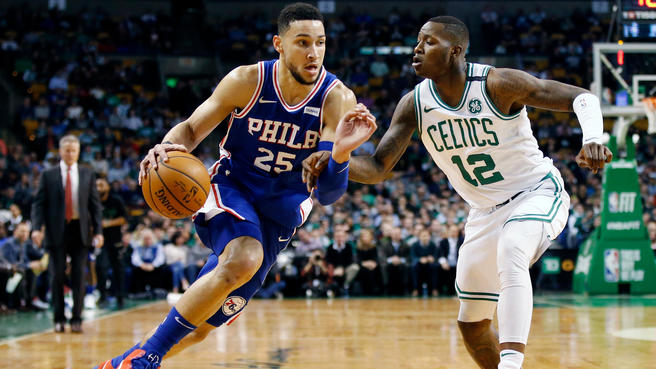 Boston sports fans are known as some of the most passionate and aggressive sports fans in the country (and they love to tell you about it).
They were out in full force on Monday night to support the Celtics in Game 1 of their 2nd round series with the 76ers and may have contributed just a tiny bit to the Celtics impressive 117-101 victory.
Known for their heckling, they decided to hone in on rookie sensation Ben Simmons by questioning the validity of his impending Rookie of the Year award…
Celtics fans hitting Ben Simmons with a chant that'll make Donovan Mitchell smile… pic.twitter.com/ajZAbAWjSo

— Dime on UPROXX (@DimeUPROXX) May 1, 2018
They also made a point to chant "He's a Rookie" every time Jayson Tatum was at the free throw line on Monday night.
Simmons greatest competition for the honor in what has been one of the more competitive seasons for the award in league history, Donovan Mitchell, was a fan of the chants:
????

— Donovan Mitchell (@spidadmitchell) May 1, 2018
This is all in good fun and Boston and other east coast sports fans have chanted and done far worse to try and heckle an opposing player over the years.
We may be in for another classic Celtics-76ers series in what is one of the most storied rivalries in NBA history.