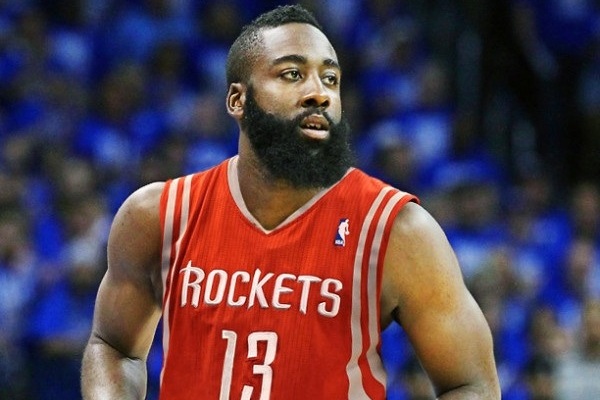 The Houston Rockets are having quite the season thus far, at 47-13 they currently possess the best record in the NBA and have the No. 1 seed in the western conference by way of tiebreaker over the Golden State Warriors.
They are also an incredible 30-1 when their three best players, James Harden, Chris Paul and Clint Capela are all on the floor together, including a 2-0 record against those Warriors.
Because of this, it appears they are pretty confident that they will be hanging a banner this season for the franchise's 3rd NBA title.
Here is what current MVP leader James Harden told Jovan Buha of ESPN:
"This is the year. For sure," Harden told ESPN on Tuesday in an exclusive interview when asked what his expectations for the Rockets are this season.
You have to believe that internally and profess it externally to your teammates as a leader of a contender, but repeatedly asserting your status as the premier team in the league when competing with a team who has made three straight NBA Finals and won two NBA titles is not the best idea if you ask me.
It is pretty obvious that the Rockets elite like to stir the pot and prod the Warriors and are brimming with belief because of their success this season, but the Warriors are on auto-pilot on most nights and the continued success at a historic level for the past four seasons has caused some mental fatigue and lack of focus as they are waiting for another shot to win an NBA title in a few months.
The Warriors are still the prohibitive favorite in my opinion and imagining anyone beating them four times in seven tries when they are locked in (if healthy) is pretty hard to do.
We could have a very entertaining western conference finals though, I will have my popcorn ready.