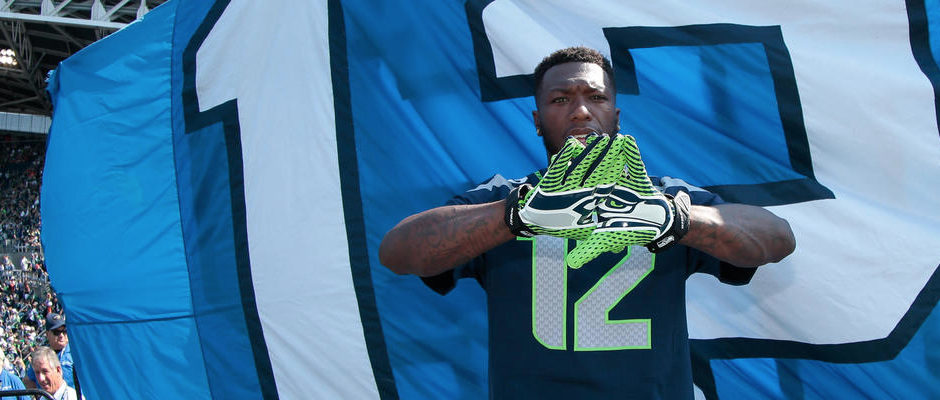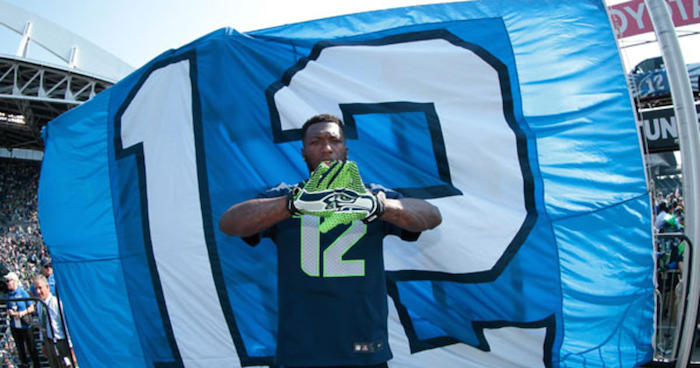 This is the time of year where many an NFL fringe player earns tryouts with all 32 NFL teams as franchises prepare for training camp in the upcoming season.
Sometimes these players are notable for one reason or another but one name stands out above the rest (not literally): Nate Robinson.
Robinson the 11-year NBA veteran and former standout freshman cornerback at Washington university in 2001, had a tryout with the Seattle Seahawks Monday.
Former NBA player Nate Robinson had a tryout today with the Seattle Seahawks. (via @washingtonpost) pic.twitter.com/gzng3ZOr7F

— SportsCenter (@SportsCenter) June 13, 2016
Nate Robinson stated his intention to pursue his lifelong dream to play in the NFL in March before signing with Hapoel Tel-Aviv and appearing in 14 games.
The chance that Robinson gets an offer to attend training camp seems feasible but the chance that he can actually make the 53-man roster for one of the deeper rosters in the NFL after being away from football for 15 years is slim to none.
The former NBA Slam Dunk Champion is one of the freakiest athletes on earth so although he is a long shot to get anywhere near actually playing on Sunday's we can all dream about him suiting up in an NFL uniform in 2016.