Hello basketball purists and historians, every week I will pick a date in history and share some of the more memorable moments that happened on that date in NBA history.
Here is this date in NBA history for November 6.
November 6, 1971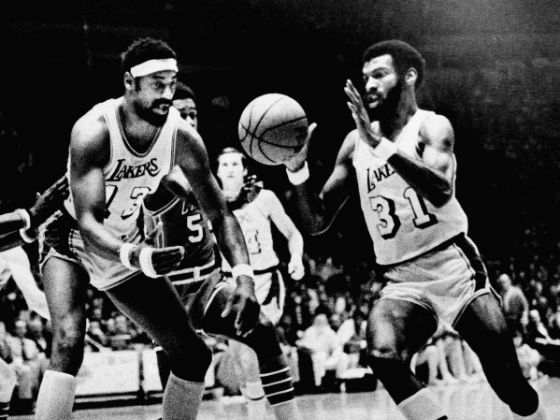 The Los Angeles Lakers won the first of what would end up becoming an NBA-record 16 consecutive road games, beating the Golden State Warriors 105-89. The Lakers set the NBA record for consecutive wins that season winning 33 games in a row.
November 6, 1992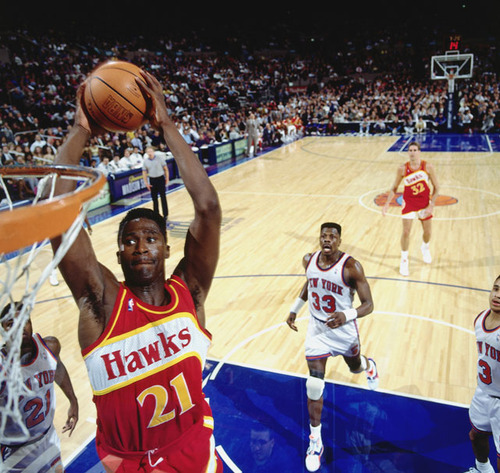 Atlanta's Dominique Wilkins became the 17th player in NBA history to score 20,000 points, after scoring 30 points in a 106-94 loss to the Knicks.
November 6, 1992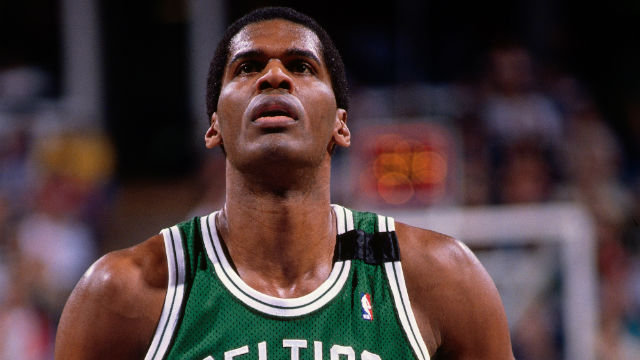 Robert Parish became the second player in NBA history to play 17 seasons in the NBA. He scored 14 points and grabbed 12 rebounds to help the Boston Celtics beat the Minnesota Timberwolves 113-92. Parrish shares the record with Kevin Willis for most seasons played at 21. Kareem Abdul-Jabbar, Kevin Garnett and Kobe Bryant have all now played in 20 seasons as well.
November 6, 1992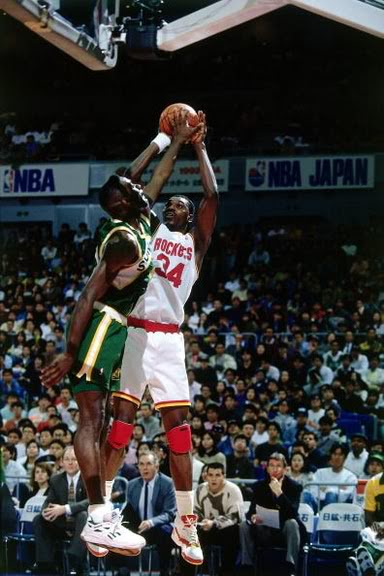 Two years after becoming the first major professional sports league to play regular season games outside of North America, the NBA returned to Japan for a pair of games to open the 1992-93 season. Shawn Kemp led the Supersonics to a 111-94 victory over the Houston Rockets with a 29 point, 20 rebound perdormance before a sellout crowd of 15,640.
November 6, 1999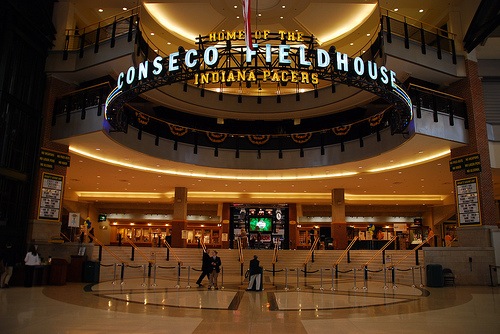 The Conseco Fieldhouse (or the Banker's Life Fieldhouse as it is now known) opened as the new home for the Indiana Pacers. Basketball legend John Wooden served as the honorary scorer and the Pacers paid tribute to the state of Indiana's 50 greatest basketball legends at halftime. The Pacers beat the Celtics 115-108.
November 6, 2007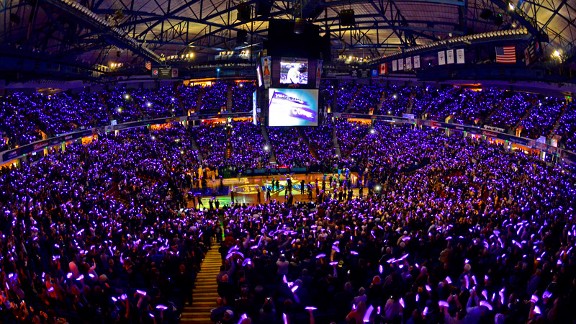 The Sacramento Kings 354-game consecutive sellout streak at Arco Arena ended as the Kings were unable to sellout a game against the Seattle SuperSonics. The streak began in 1999.