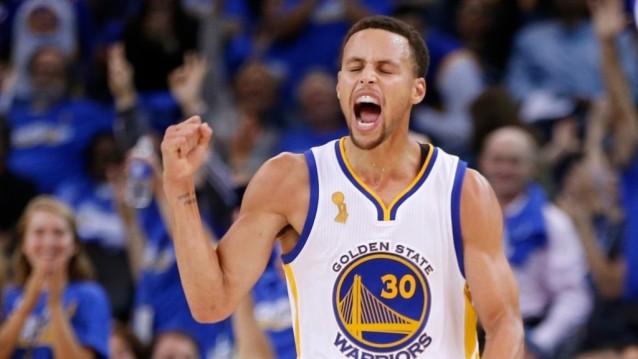 The NBA's finally back folks! That also means that Steph Curry and the Golden State Warriors are back as well.
They officially began their title defense on Wednesday night during their season-opener against Anthony Davis and the New Orleans Pelicans. The results were pretty clear as the Warriors dominated in this one and basically picked up where they left off.
Leading the charge was none other than the reigning MVP himself. Steph Curry wasted no time in reminding the entire world why he is who he is, scoring a game-high 40 points with 6 rebounds and 7 assists to give his team the commanding 111-95 triumph.
Also, please take note that 24 of his 40 points all came in the first period.
Check out this ridiculous performance below.