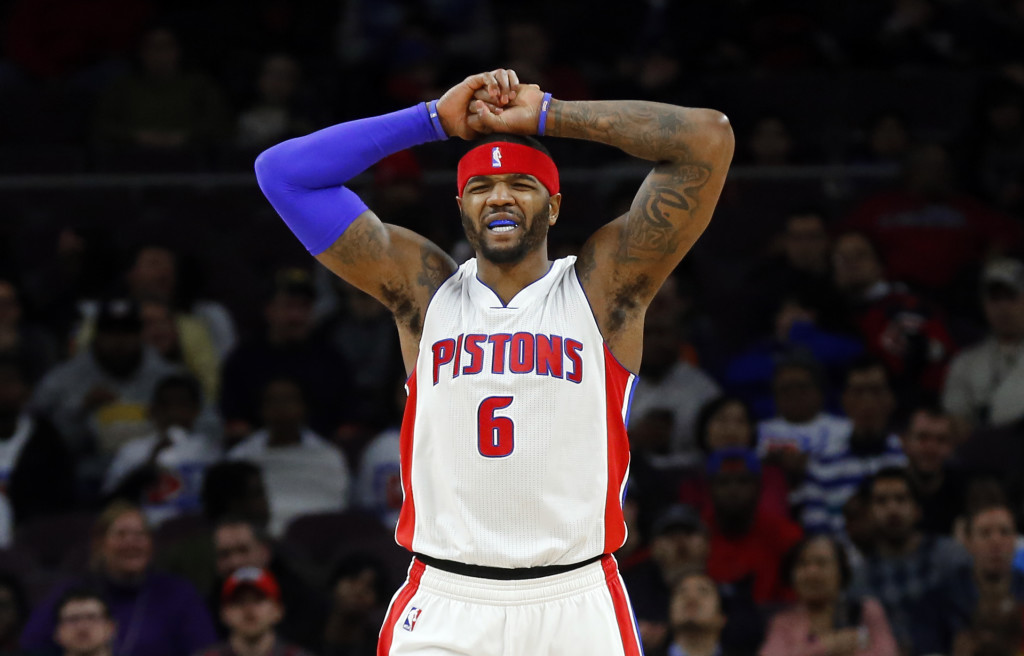 As the NBA's salary cap increases, so too will the use of the stretch provision.
In a nutshell, the stretch provision allows teams to part ways with bad investments and ill-fit partnerships while easing the financial burden of dissolution. It works like this: Teams can waive a player and then spread the remaining value of his contract over twice the amount of years he has left on it, plus another year.
For example, when the Detroit Pistons stretched Josh Smith, he had two years valued at more than $25 million left on his deal. He will now cut a check from the team worth over $5 million for the next five years—four years (double the remaining life of his contract), plus another one.
It's uncommon for the stretch provision to be used at all right now. But that's expected to change.
The NBA is preparing for an unprecedented salary-cap boom. The cap is expected to reach $89 million next summer, and then $107 million in 2017. Though player salaries will rise along with the cap, this does give incentives to teams looking to part ways with those who are signed under the old ceiling but just aren't working out.
As ESPN.com's Brian Windhorst wrote:
This provision wasn't frequently used until the past year but is quickly becoming more prevalent. Ten players were "stretched" dating to the summer of 2014. The Clippers alone waived and stretched three players — Carlos Delfino, Jordan Farmar and Miroslav Raduljica — last season. Among them, they'll be getting $1.4 million in Clippers checks each of the next three years.

"The stretch provision was something that was really being underutilized until pretty recently. I don't think some teams understood how it could be used as a benefit," a Western Conference general manager said. "I think we'll see it more in the future because with the salary cap going up, it will be easier to fit into your planning."
Put it this way: The league's salary cap checks in at around $63 million for this season. Say that, ahead of opening night, the Minnesota Timberwolves, knowing he's virtually immovable, decided to stretch Nikola Pekovic and the three years and $35.8 million remaining on his deal. They would have the option of paying him $5.1 million per year over the next seven years, or 8.1 percent of this season's salary cap.
Now, 8.1 percent doesn't seem like much, but devoting nearly one-tenth of your spending power to someone who doesn't play for you isn't ideal. Under next year's projected $89 million cap, Pekovic would only eat up about 5.7 percent of Minnesota's space.
That's a noticeable difference, and it's why there may be an uptick in use of the stretch provision. It's still far from ideal to implement, but never before has it been easier to justify.