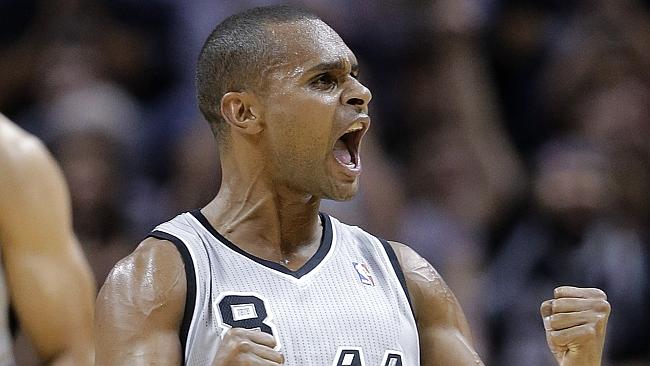 The San Antonio Spurs' backup point guard, Patty Mills will undergo shoulder surgery and will miss six to seven months, according to league sources.
Unfortunately, this isn't a fake website: Finals hero Patty Mills likely out several months, facing shoulder surgery: http://t.co/zteNjftXak

— David Aldridge (@daldridgetnt) July 2, 2014
Mills played a key role in helping the Spurs beat the Miami Heat and win their fifth NBA Championship. Also, throughout the entire regular season, he averaged at least 10 points per game and shot the ball beyond the arc extremely well at 42.5 percent. The Spurs were number one in bench scoring last season (44.3 ppg), which was partly thanks to him.
With the start of free agency, it's inevitable that his value will extensively drop and will unlikely receive a raise for the next season. The Spurs may still look to re-sign their Australian guard for next season, but with their other emerging backup point guard, Cory Joseph already in place—we may see Mills in a different uniform next season.
Hopefully everything turns out well for Mills, as we wish him a speedy recovery.