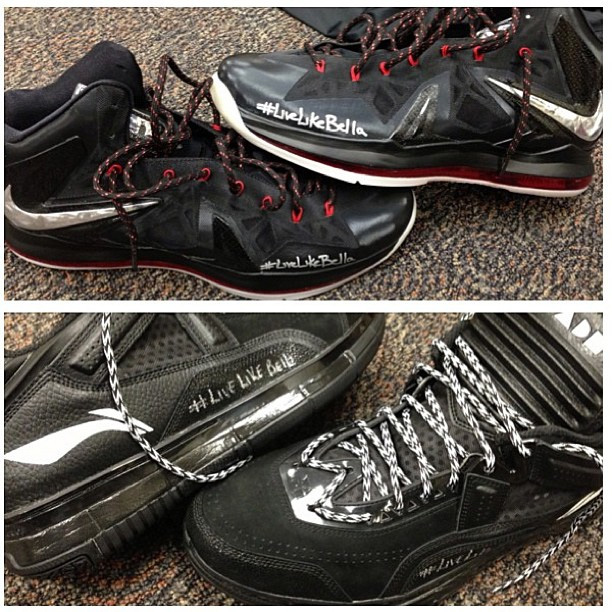 Last night in Indiana when the Pacers tied the NBA Eastern Conference Finals series against the Miami Heat 2-2 at home, both LeBron James and Dwyane Wade brought awareness to the Live Like Bella campaign by writing #LiveLikeBella in silver on the lateral (outside part) of black versions of their signature Nike LeBron X Elite & Li-Ning Way of WADE Encore sneakers respectively.
The #LiveLikeBella social media campaign started trending thru social media after the story of Bella Rodriguez, a young girl from the South Florida area who eventually died after a six-year fight with cancer, began to circulate nationally.
Bella Rodriquez is scheduled to be buried on Thursday, May 30th at the Caballero Rivero Woodlawn Funeral Home after a mass celebrating her life at St. John Neumann Catholic Church in Kendell.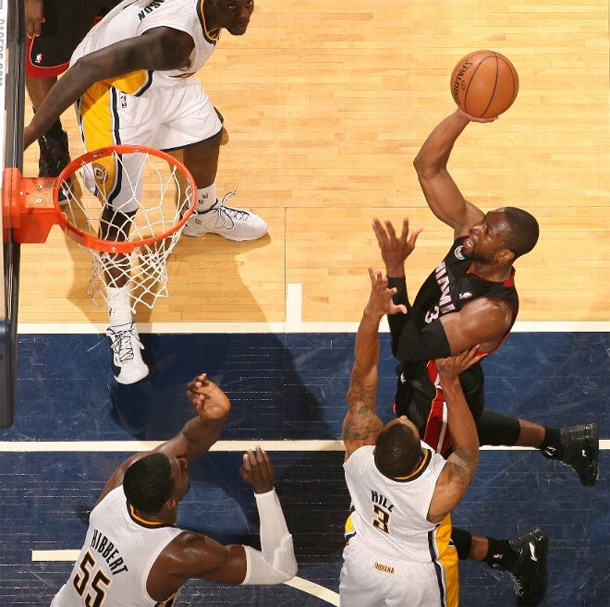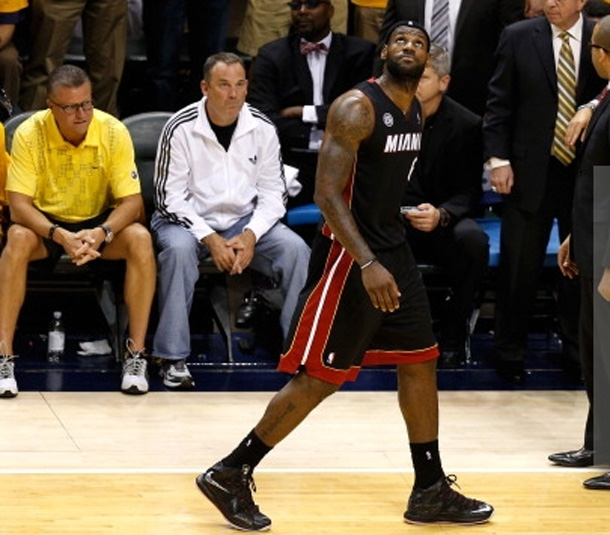 Follow our Kicks section on Twitter @THDKicks & use #THDKicks to join in the conversation.
Ben Berry wrote this. Add Ben to a Google+ circle of yours and follow his Twitter feed.