August 15, 2011 – Ben Berry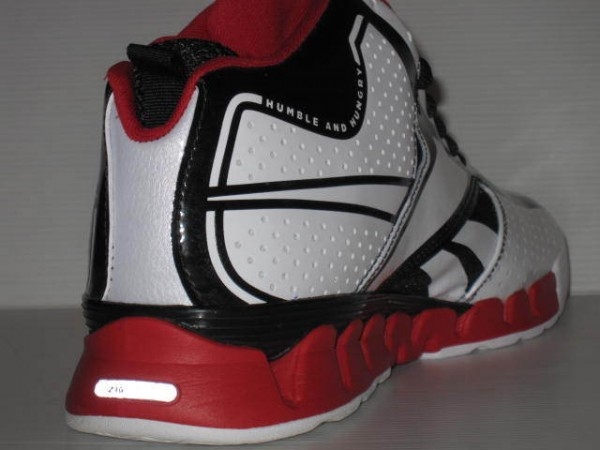 Despite slightly sounding like a movie title, the Wall Season 2: Zig Encore looks to be a pretty durable basketball shoe. Which is good because a problem that many were finding with the ZigSlash was that the actual Zig sole would begin to separate from the shoe before inevitably coming completely off the shoes' upper.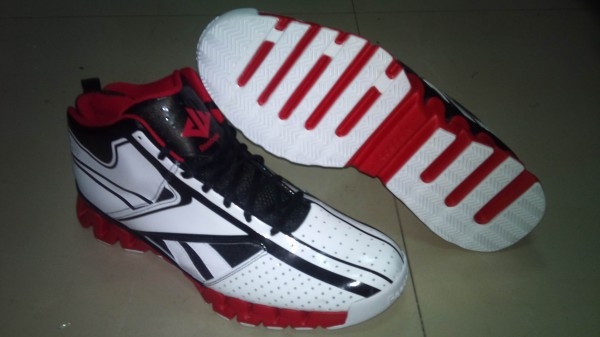 No word on the availability of the 'Humble and Hungry' pair but on Reebok's website there is a store locator if you wanted to purchase the two pairs that dropped so far.