September 7, 2010 – THD Rumor Patrol
Another player has chosen to leave the NBA for greener pastures overseas….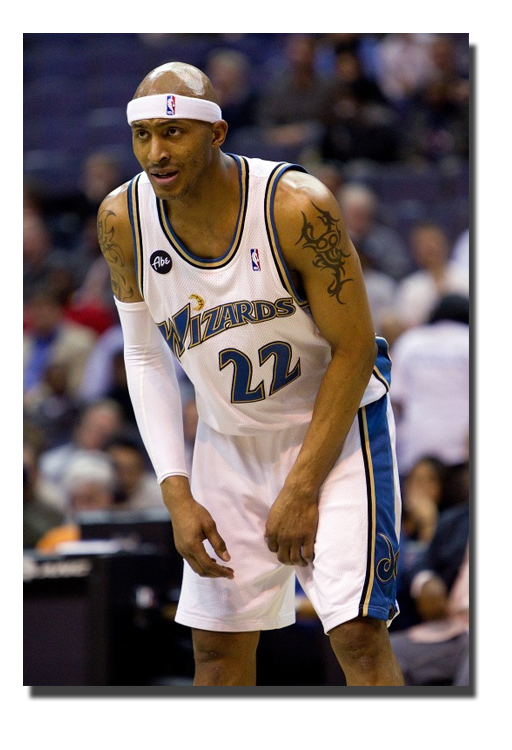 James Singleton determined that he would have more to gain (such as money and playing time) in leaving the NBA than sticking around for another shot next season. Singleton, a throw-in from the Wizards' trade deadline deal with Dallas last February who emerged as a regular rotation player, said on Monday that he signed to play next season in China with the Xinjiang Gyang Hui Flying Tigers.
The Wizards had some interest in bringing back Singleton, an undersized but energetic, high-flying forward who averaged 6.1 points and 6.9 rebounds in 32 games — including three starts — after arriving in Washington. Singleton had seven games with at least 10 rebounds, including a career-high 21-rebounds in a loss to Indiana last March.
But Singleton said the Wizards were like several NBA teams that expressed interest in signing him to the league minimum. He wouldn't give the terms of the deal but hinted that his contract in China was much more lucrative.
Read more details via the Washington Post