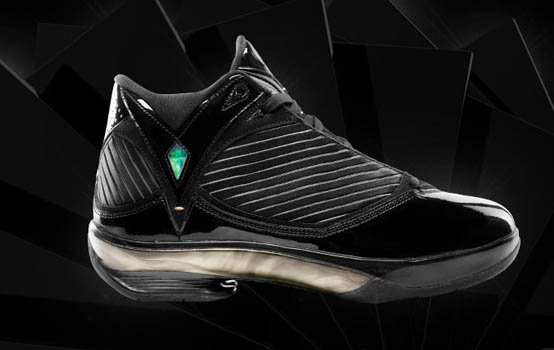 February 2, 2009
This past weekend Jordan Brand released it's first edition of the 2009 Air Jordan S23. As you can see from the picture above the colorways are pretty sweet but don't get too attached to these bad boys, as they are only releasing 2009 pairs of them worldwide. If you want them real bad you may be forced to get your pair a-la-Ebay. Unless you are lucky enough to get a pair online from the exclusive Jordan Flight Club. The 2009 Air Jordan S23 are retailing for $230 and the colorway is listed as Black/Gold.
Let us know what you think of these gorgeous kicks!
For a listing of shoe release information on the latest kicks check out our "KICKS" section.