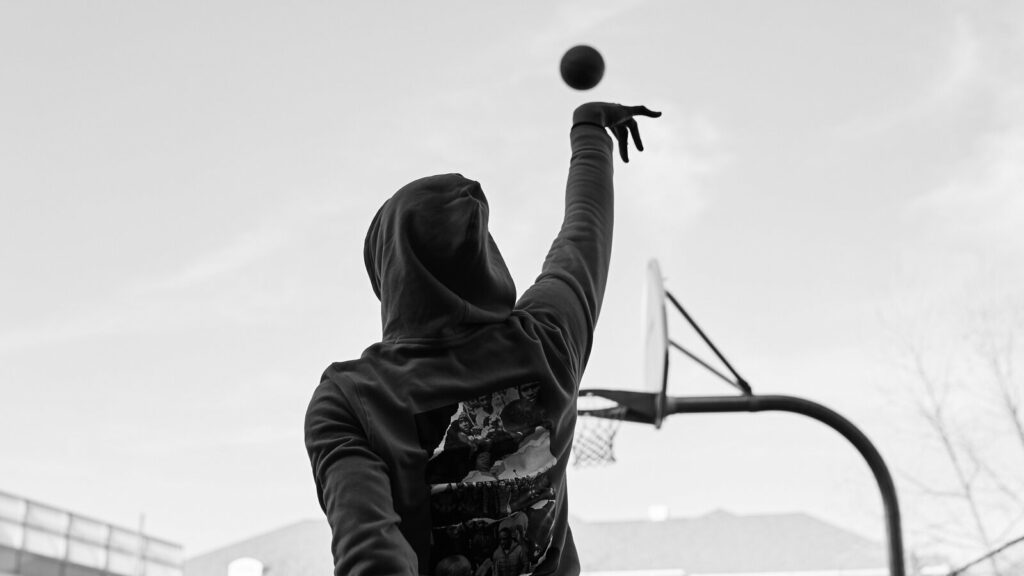 For Black History Month, Stephen Curry and Curry Brand have partnered with Baltimore artist, community leader, Gordon Parks Foundation Fellow, and Under Armour photographer, Devin Allen, to celebrate Baltimore's Black community.
As part of the UNDR ARMR x DVNLLN collection, the special edition Curry 8 colorway is inspired by Devin's recent book "Beautiful Ghetto"—a collection of iconic photographs that immortalizes the beauty in Baltimore's overlooked communities. The new "Beautiful Flow" celebrates the resilience of Baltimore's young athletes and represents the power of community.
"I have memories of playing out on the streets: broke my collarbone playing two-hand touch, mattresses outside to play WWF, drilling jugs to walls to play basketball. We might not have much, but we will find a way."
– Devin Allen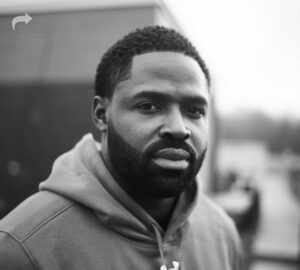 Additionally, Stephen and Devin are teaming up with former Baltimore Ravens wide receiver Torrey Smith and Level 82 Fund to build an outdoor court at West Baltimore's Hilton Recreation Center.
"I didn't really know much about Baltimore. And then when I had the opportunity to live here, you quickly fall in love with the city—a blue collar city, a city for the fighters, a resilient city with resilient people."
– Torrey Smith
The UNDR ARMR x DVNLLN collection, including the Curry 8 "Beautiful Flow", is available for purchase at UA.com and Under Armour North America Brand Houses and helps to support Wide Angle Youth Media's youth development programming, and summer programming at Hilton Recreation Center in partnership with Level 82 Fund.