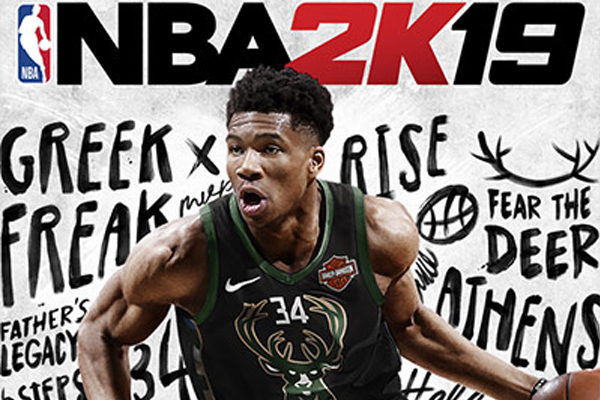 The National Basketball Players Association and the NBA have signed a $1.1 billion seven year licensing agreement extension with Take-Two Interactive Software Inc., the creators of NBA 2K.
The extension will allow Take-Two to continue producing NBA 2K games and using the likenesses of NBA players, but there is seemingly no exclusivity involved in the deal.
That means EA Sports will be allowed to continue on with the NBA Live series as well.
"An entire generation of basketball fans engage and connect with NBA teams and players through NBA 2K," NBA commissioner Adam Silver said in a statement. "We are grateful to extend our partnership with Take-Two and the NBPA to build on the enormous popularity of the NBA 2K franchise and the continued global growth of basketball."
According to The Wall Street Journal, NBA 2K19 was the best-selling sports video game of the past year and the third-best selling game of any variety in the United States as of November. The previous installment, NBA 2K18, set a series record with 10 million units sold.
For information on placing bets on the NBA, visit US-Bookies.com.