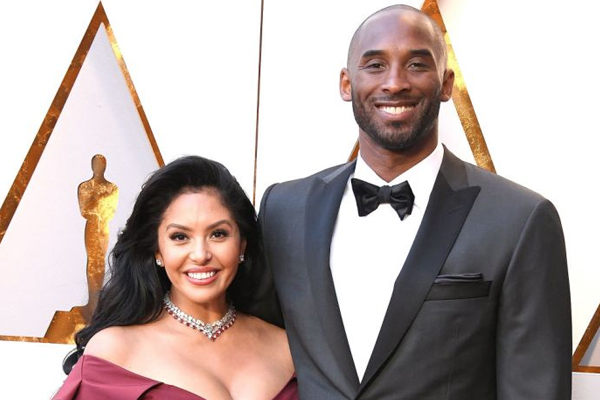 Kobe Bryant started off 2019 with some good news. He and his wife Vanessa are expecting their fourth child and it'll be a girl.
The couple are already parents to 15-year-old Natalia, 12-year-old Gianna, and 2-year-old Bianka.
The announcement was made on their social media pages, with both parents' posts reading, "New year, new baby! Baby Mamba on the way 2019."
Vanessa added … "Kobe and I are so happy to add another baby blessing to our family! Bianka will have a new baby sibling with and Natalia and Gianna are super excited to welcome another little baby sister to love."
As for Kobe, he wrote … "Vanessa and I are beyond excited to announce that we are expecting another #mambacita to go along with Natalia, Gianna and Bianka #blessed #bryantbunch #daddysprincesses #love #2019."
The couple didn't say when the latest family member was expected to arrive.