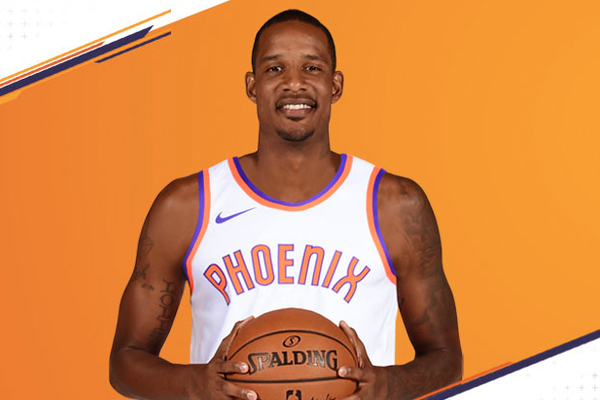 It looks like Trevor Ariza may not finish the season with the Phoenix Suns.
According to the New York Times, teams are under the impression that Phoenix is open to listening to offers for the 33 year old forward. Ariza is not eligible to be traded until December 15th and is currently under contract with the Suns for $15 million for one year. The Suns will not be buying him out, instead they are hoping to receive at least one asset for him.
The Suns' Trevor Ariza is seen by rival teams at the top of the list of players who will be made available via trade after Dec. 15, league sources say

— Marc Stein (@TheSteinLine) December 4, 2018
Ariza has averaged 9.9 points and 5.6 rebounds in 34.5 minutes per game for the Suns this season. He has shot 37.2 percent from the field and 35.7 percent from 3-point range. Don't expect his trade value to plummet even though the Suns are having a terrible season. The former NBA champion is still a viable 3-and-D player.
Expect Ariza to be traded before the trade deadline in February.