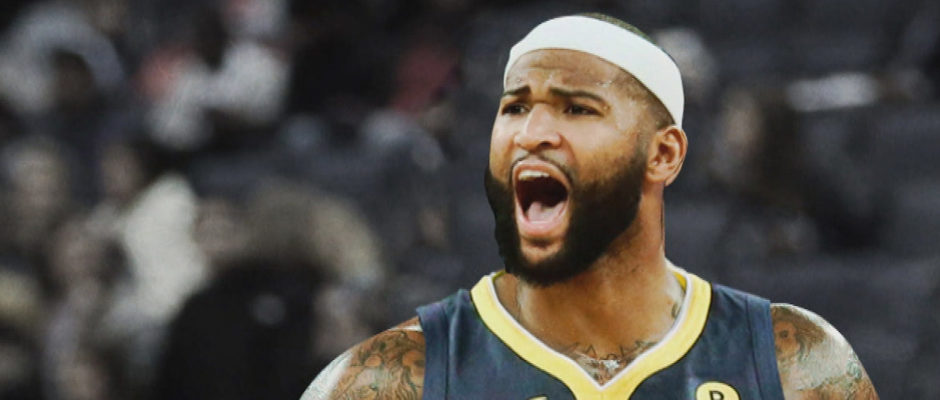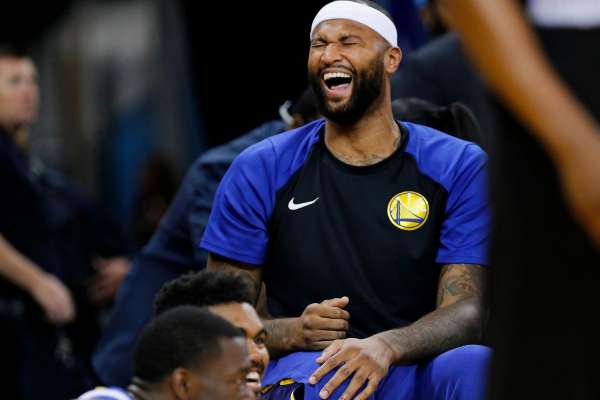 The Golden State Warriors signed DeMarcus Cousins this past summer knowing his would be a one-year stay. But could they maybe, possibly, potentially be holding out hope this is more than a single-season fling?
Not according to head coach Steve Kerr.
From Bay Area News Group's Logan Murdock:
Steve Kerr on DeMarcus' 1-year deal with the W's:"We made no bones about it when we signed him. This is a 1-year deal and we're not going to have money to sign him next year so we'd like to help him win a championship and sign a great contract somewhere else. That's the reality."
Indeed, this is definitely the reality. The Warriors would be kidding themselves if they believe anything.
They'll only own Cousins' non-Bird rights entering free agency. That allows them to re-sign him for a starting salary worth 120 percent of his earnings this year. And that only works out to roughly $6.4 million.
Contrary to last summer, a crap ton of teams are projected to have serious money to burn in July. Cousins won't be hard up for the sizable long-term offers he couldn't find this past year. If he's accepting a $6.4 million salary to rejoin the Warriors, something will have gone terribly wrong during his recovery from an Achilles injury.
And at that point, you have to wonder whether the Warriors would even want him. He'd be nice relief if Kevin Durant does, in fact, bolt for different pastures. But again: If he's taking $6.4 million from them, he's still on the comeback. With the Warriors already facing repeater-tax bills, along with them knowing they'd still only own his Early Bird rights in 2020 if things go well, they might not want to make that investment.
Too long, didn't read: Boogie shouldn't be on the Warriors next season.