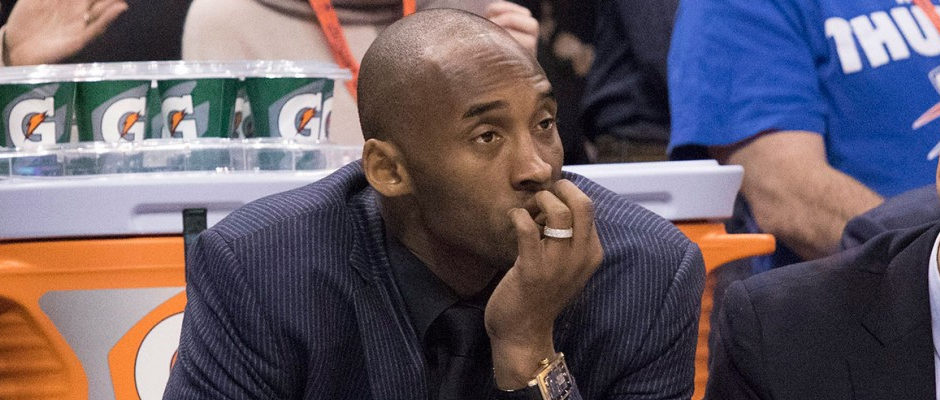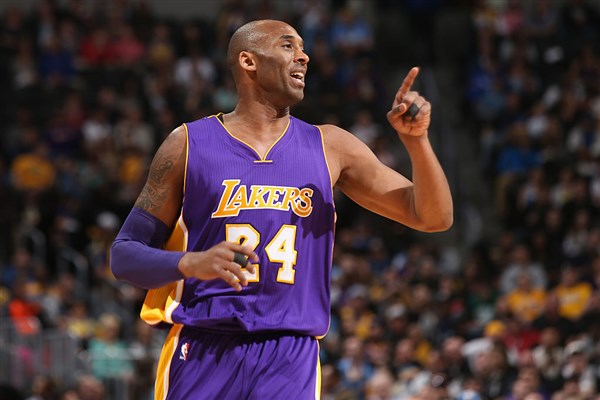 Kobe Bryant's return to the hardwood will have to wait—assuming, of course, it ever comes.
Oh, no, he isn't rejoining the Los Angeles Lakers or playing in the NBA again. Get that conspiracy theory out of your pretty little head. But there has been hope that he might possibly lace them up to play in the BIG3 league. And for one shining moment on Tuesday, it looked like he might do just that, per BBall Society's Brandon Robinson:
Kobe Bryant will play in @thebig3 next season according to Big 3 co-founder Jeff Kwatinetz while speaking on the league's weekly conference call. #KobeBryant #big3playoffs pic.twitter.com/uJsswdAFiD

— Brandon Robinson (@ScoopB) August 21, 2018
Yahoo Sports' Ben Rohrbach then provided more context while noting Bryant's participation was unlikely:
Here are the actual responses from Cube and Kwatinetz to a question about Bryant's BIG3 interest:

Cube: "We have a list of people that we would love to see, I think the fans would love to see. The fans would love to see Kobe, Tim Duncan, Kevin Garnett, and Paul Pierce. Anybody who still has the passion to play. We don't want you if you don't have the passion to play. If Kobe doesn't have the passion to play at this level, then it's better for him to watch on tv. If he has the passion, then here we are."

Kwatinetz: "I did hear from a credible source that Kobe is going to be playing next year. That's something, but it may be nothing."

Cube: "That would be amazing."
Shortly after that, the Associated Press' Brian Mahoney delivered the crushing blow:
Forget that Kobe to the #BIG3 idea. Molly Carter, chief marketing officer of Kobe Inc., says he definitely is not playing next year.

— Brian Mahoney (@briancmahoney) August 21, 2018
So, yeah, that's that. It doesn't sound like Kobe has any intention of joining Ice Cube's BIG3 party next year. He may never join it at all. His status is noticeably above those who typically participate. For reference, Corey Maggette, 38, won this year's BIG3 MVP award.
This isn't to say Kobe won't even consider it or even take the plunge. Heck, maybe in a few years, when he, LeBron James, Dwyane Wade and Carmelo Anthony are all retired, they'll all get together for some good old-fashioned nostalgia. For now, though, we must operate under the assumption that Kobe isn't about to pull an Allen Iverson and put on a BIG3 jersey.