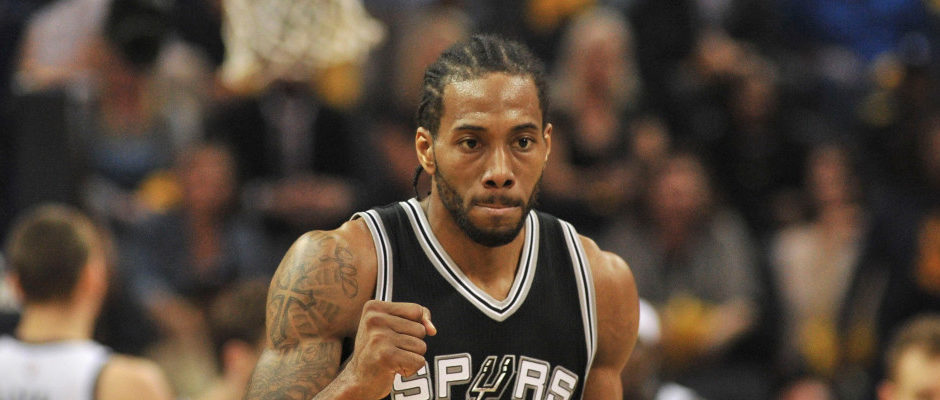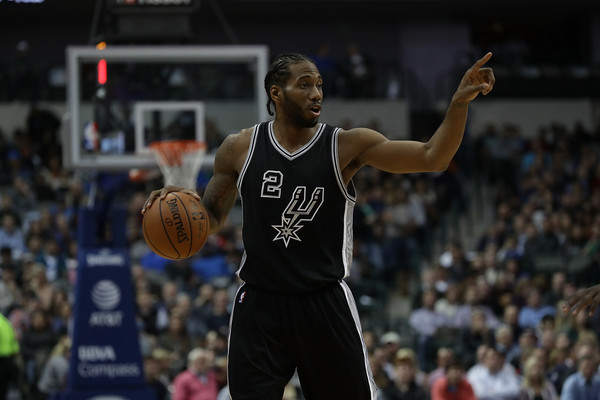 Sorry, Toronto Raptors fans. Kawhi Leonard still has his sights set on landing with the Los Angeles Lakers or Los Angeles Clippers in free agency.
From ESPN.com's Adrian Wojnarowski:
Before the Toronto Raptors traded with San Antonio for Leonard in July, the Clippers tried to acquire him and plan to be aggressive suitors for Leonard in 2019 free agency. Leonard is primarily interested in signing with the Lakers or Clippers in July, league sources tell ESPN.
Woj's dispatch comes from his report that the Clippers won't be bringing back television game analyst Bruce Bowen, a former member of the San Antonio Spurs who eviscerated Leonard for the way he handled his situation with the team. If the Clippers are serious about making a push for Leonard, the move makes sense. He and his advisors seem tough to please or easily turned off. We learned that much towards the end of his time in San Antonio. It may not matter that Bowen is in place, but it could, so as much as the politics side of this whole thing stinks, the Clippers are not making decisions without a rhyme or reason.
Of course, both the Lakers and Clippers should hold off before popping champagne. A lot can happen over the next 10-and-a-half months, before Leonard hits free agency. The Raptors could win the East. They could make the NBA Finals. They could emerge as the single biggest threat to the reigning champion Golden State Warriors. And after it all, Leonard could all in love with Toronto the way Paul George fell for Oklahoma City. It could happen.
So while the Clippers and Lakers may be the odds-on favorites to land Lenoard for now, we'd be remiss if we didn't acknowledge that could change by season's end. Because, again, it absolutely, positively could.