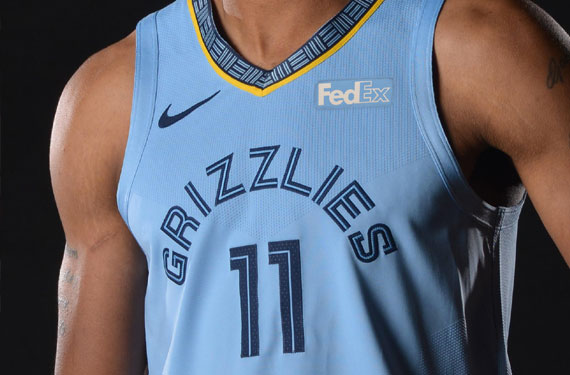 The Memphis Grizzlies are likely in line for a bounce back season after their rare tumble to the 2nd worst record in the NBA last season.
With a healthy Marc Gasol and Mike Conley, some solid additions in Kyle Anderson and Garrett Temple and potential impact rookies in Jaren Jackson Jr. and Jevon Carter, they could be back in the playoff race.
They not only will have some minor tweaks to their roster this season, but some minor tweaks to their uniforms as well.
Here are the Grizzlies slightly altered jerseys for the 2018-19 season…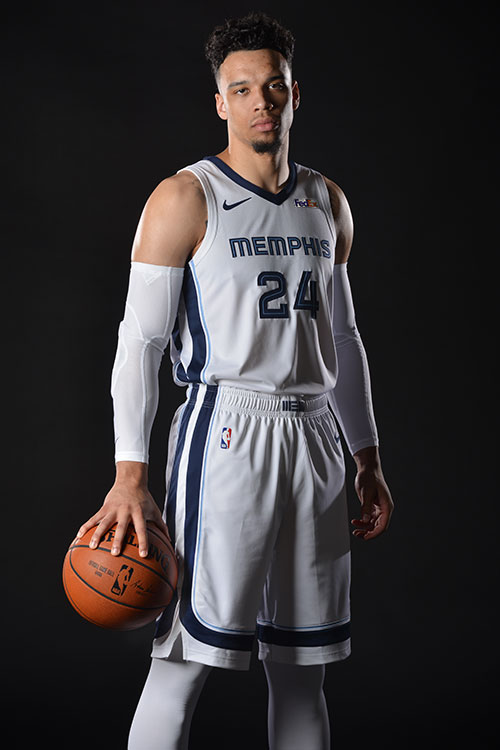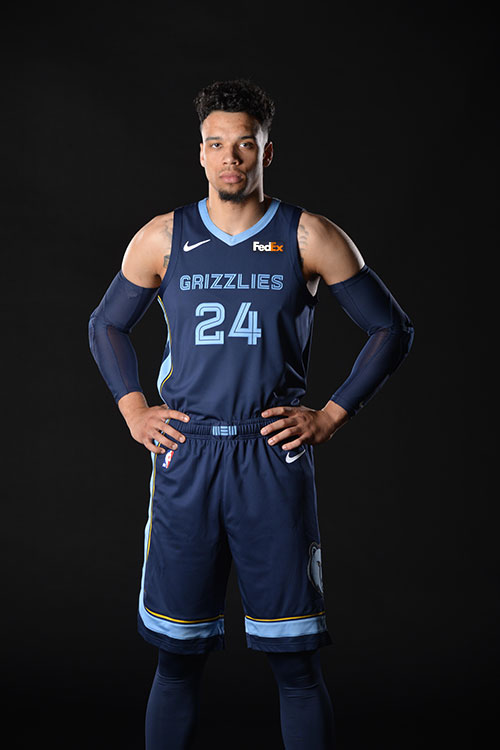 The changes are pretty minor, but the updates to the lettering and numbering style and the piping are sleeker. The alternate uniform (already one of my favorites) pops even more with the yellow outlines and updated collar.
They say look good, feel good. We will see if the Grizzlies will get back to playing good this season.