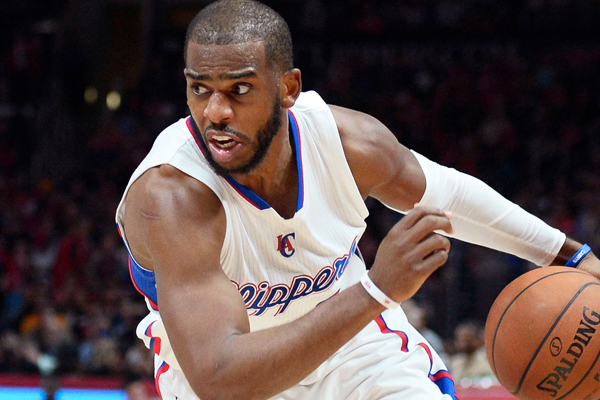 Midway through the third quarter Thursday night while hosting the Spurs, Chris Paul came up lame while chasing Tony Parker. He immediately grabbed his hamstring.
CP3 immediately left the game, but the Clippers were able to hold on and get the win 106-101. Following the game, Doc Rivers said Paul is day-to-day.
"I'm glad I caught it when I did."

Paul grabbed his left hamstring in the third quarter as he was defending Tony Parker along the 3-point line and noticeably slowed down.

Paul went into the locker room shortly thereafter.

"I don't think it's bad, but I don't think you know with a hamstring until the next day," Clippers coach Doc Rivers said.