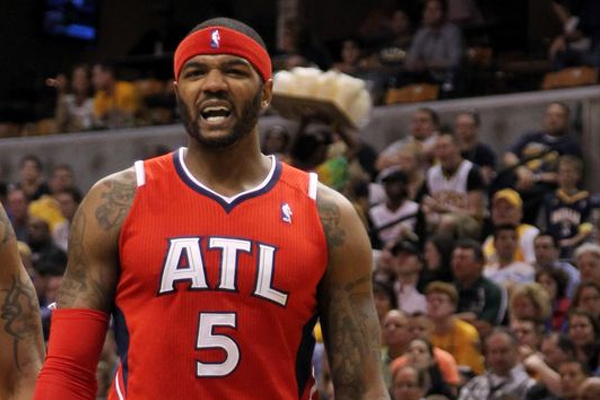 Josh Smith was once one of the more exciting players in the league, while thriving in Atlanta. But he hasn't found any luck since leaving the Hawks. He has bounced around quite a bit, all while shooting ill-advised 3s, and now he's without a team.
When we last saw Smith last season, he was coming off the bench for the Rockets, but his NBA shelf life has expired. So he has done what most former NBAers do when this is the case: he has headed overseas and will sign to play in China, on a 3-month deal.
After failing to draw interest from NBA teams this summer, Josh Smith is reportedly heading overseas to play in China. According to international reporter David Pick, Smith has signed a three-month $1.5 million deal to play for the Sichuan Whales in the Chinese Basketball Association. By signing just for three months, Smith will be able to keep his hopes of latching on with an NBA team when his contract is up.
H/T: CBS Sports