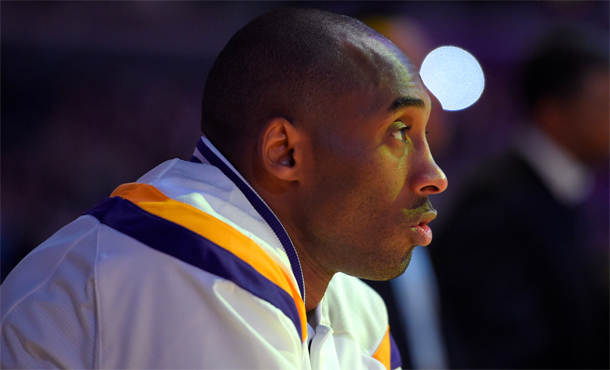 Even before the 2015-16 NBA season began, Kobe Bryant's future was already a very hot topic of discussion. He will become an unrestricted free agent in July and has yet to make a decision on whether or not he'll retire or continue playing for the purple and gold, or maybe even some other team.
But so far in his 20th stint in the league, the 37-year-old superstar has been struggling and hasn't been his usual self. Many have begun to assume that it is indeed time for him to hang it up after this season.
There is still no definite answer as to what Bryant's retirement plan is, however, Lakers' head coach Byron Scott added some fuel to the fire, via Jared Zwerling of the NBA Players Association:
Byron Scott on Kobe: "He wants to try to play every single game. He said this could possibly be his last year."

— Jared Zwerling (@JaredZwerling) November 8, 2015
If this is indeed his last year, it's no surprise that Kobe Bryant wants to cherish every single minute that he can this season. Plus, knowing the kind of competitor that he is, he wouldn't want to go out on a sour note. If you plan to retire, there is no point saving yourself for future seasons right?
That said, don't expect him to change his style of play anytime soon. The volume shooter is likely here to stay for the remainder of the season. Barring injury of course. The Lakers are bound to pay the price of going through another losing season.