Back in the fall we mentioned that Lebron James was going to be reppin' the new 2015 Kia K900. Word got out when Lebron tweeted images of him behind the wheel of the K900 before release that he was gifted by the company for their partnership.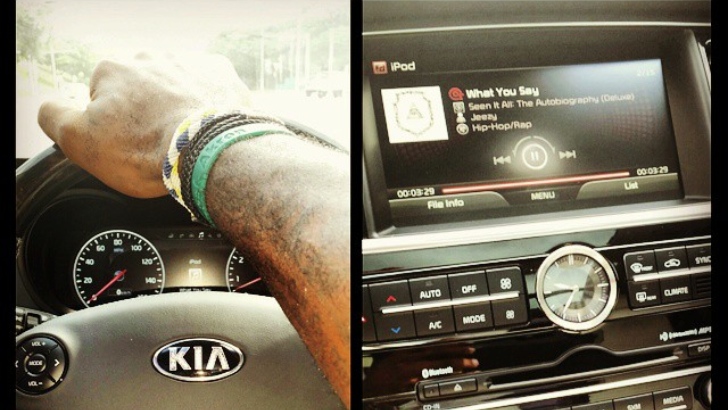 Now that the vehicle is on the market, it is not doing so hot. Lebron is good at a lot of things, but selling cars may not be one of them. The K900 has been off to a slow start, much slower than the Hyundai Genesis which is somewhat equivalent in target between the two brands. The new model is a derivative of the BH-L (VI) platform shared by the Hyundai Equus and Genesis. It is the first full-size rear-wheel drive sedan from Kia. Slightly shorter than the Equus, but with more of an aggressive, sporty stance as well as longer wheelbase with shorter front overhang dimensions. Among the new technologies to a KIA car we remind the Blind spot assist, Head Up Display and an advanced Adaptive Front Lighting System.
So in another attempt to sell the K900 as 'Fit for a King' and using Lebron's name recognition, Kia will be producing a Lebron James edition of the vehicle in an effort to appeal to his fans. Lebron posted the following image to facebook today as a bit of teaser for the color scheme we are likely to see in the special edition: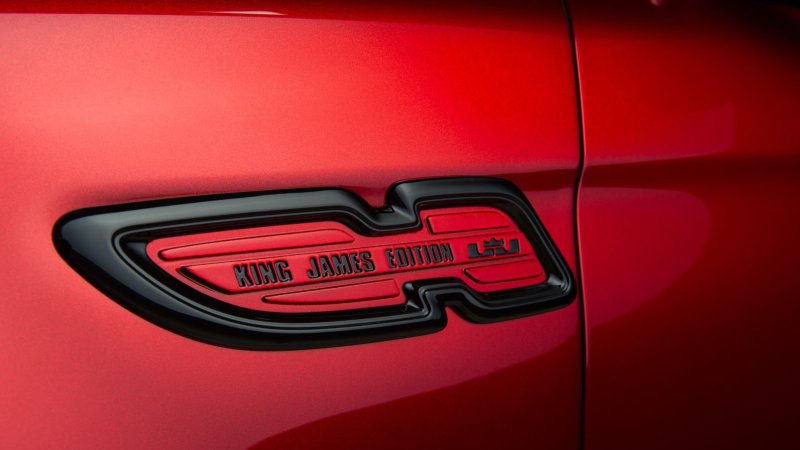 My guess is you'll have to break the bank to pick up the special edition. Granted it will be somewhat tricked out if Lebron had any say in the matter, but still. And at the end of the day, does Lebron really drive the vehicle in his free time. Last we heard he was still cruising around in his Ferrari F430 Spider, weather permitting of course.