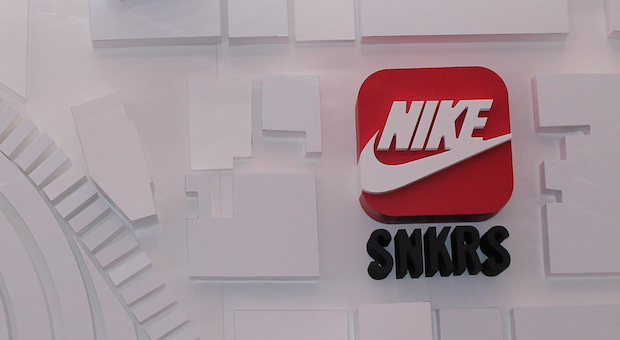 While walking to a pop-up Nike installation at the corner of Bowery & Great Jones St in NYC, I didn't know what to expect out of the event. Especially since when looking for routes to get in that area, a tire shop kept coming up as the location when searched by address. Walking to the cross-section I noticed big Nike billboard that reads "ZOOM CITY SNKRS STATION" which, interestingly enough, had an even bigger board underneath paneled with sneakers that I recognized as being future releases later on in 2015. Underneath the signage was the structure.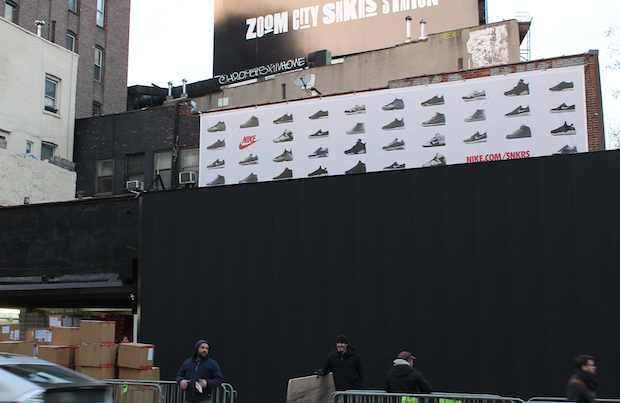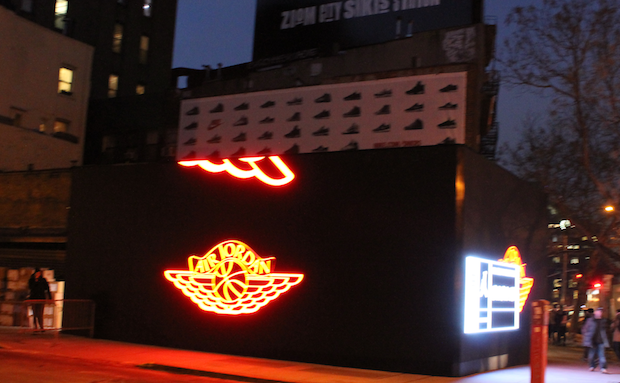 Waiting outside of the structure until 6 PM (when the space was open to media), I took the time to really look at the space. From the outside that is. What I took to be inexpensive black panels came to life before my eyes as the squares revealed themselves to be screens that when turned on, transforms the structure into a giant sneakerbox. The info on the LED-let label had more on it than usual including the nickname (if applicable) as well as a timer. That served as a countdown to that specific sneaker's release and also signified when that shoe was available for purchase thru the newly-launched Nike SNKRS app.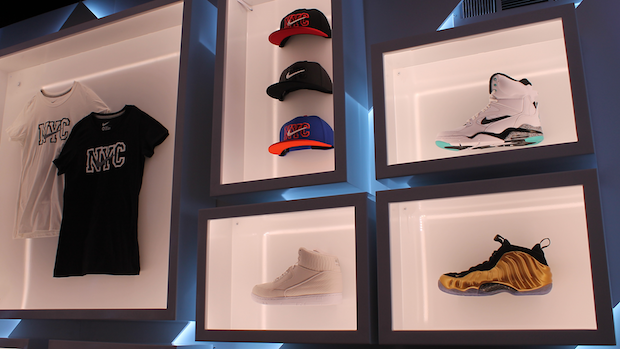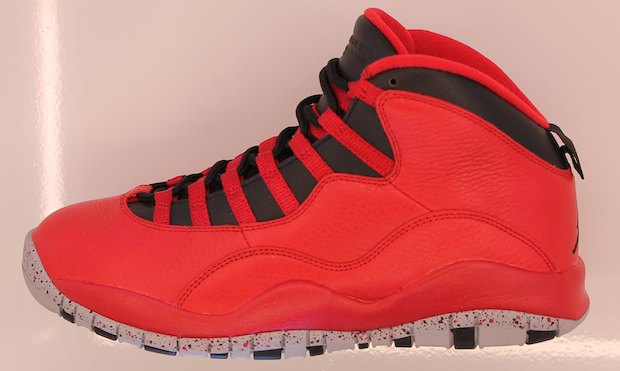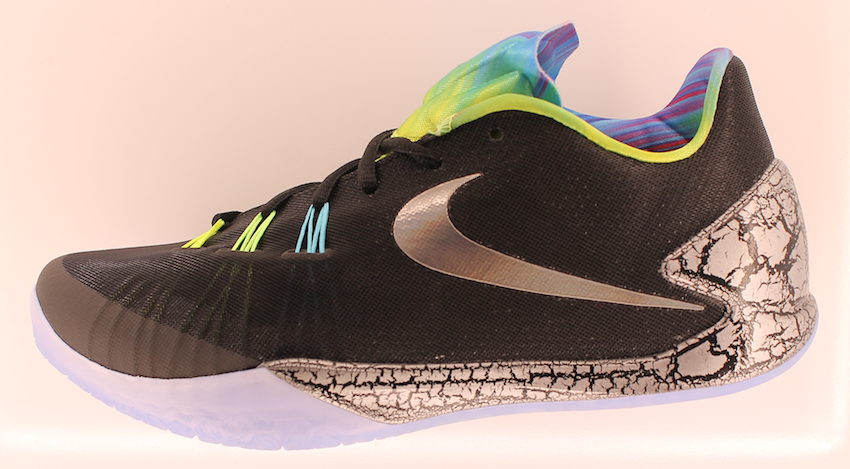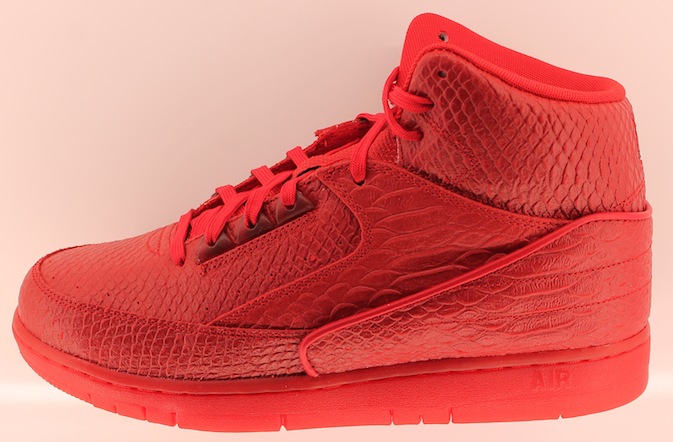 Once inside, the inside of the box was almost as impressive as the outside as the walls were lined with All-Star NYC-specific & yet-to-be-released products, big touch-screen displays running the Nike SNKRS app, and actual sketches of classic sneakers from the Nike Basketball and Sportswear divisions.
After hands-on time with the SNKRS app, I have to admit how good it is. Was expecting a brand-sentric mobile application that played heavily on showing logos and giving off easily-accessible information. It is Nike, so there are logos; but also substance behind the style. You can customize (like a big RSS feed for sneakers) to only see the stuff you like by division (Nike Basketball, Nike Skateboarding) or type of shoe (Air Max, Jordan, running).
I want to send Heter, Jenna, & Josh a public 'thank you' for including us in the festivities and the display of hospitality. The Nike SNKRS app can be downloaded now on the App Store for iOS with an Android version said to be coming soon.