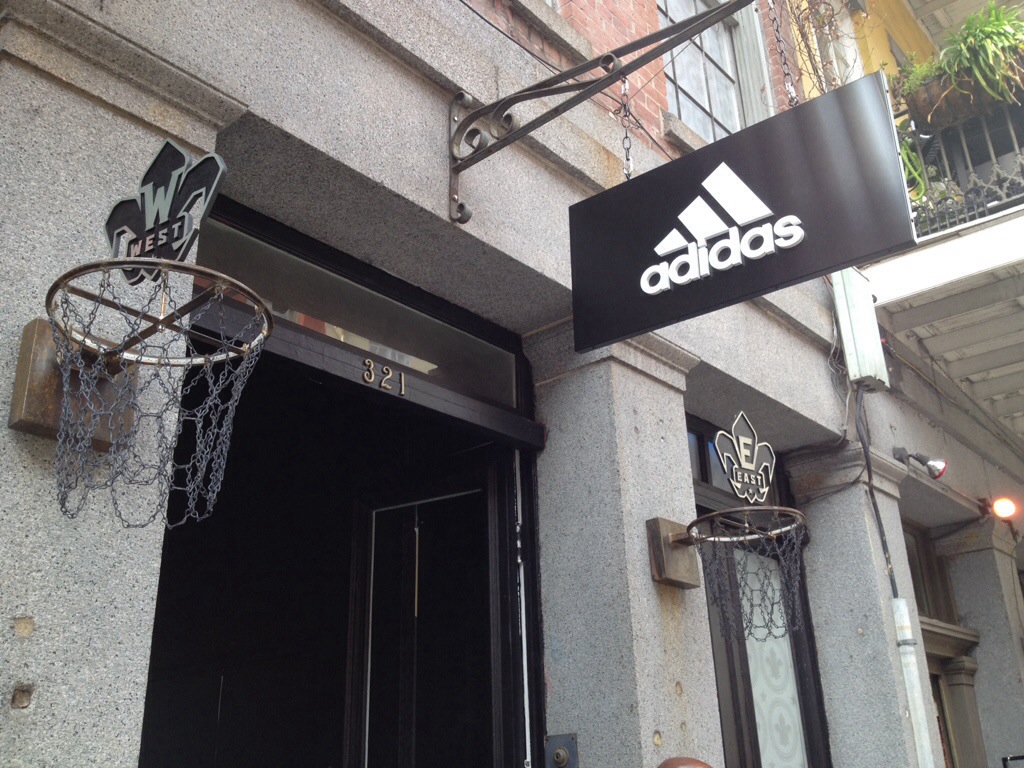 For the entire weekend, adidas took over the W Hotel inside of the French Quarter to hold their #adidasInTheQuarter events during the 2014 NBA All-Star Weekend in New Orleans.
On display in the product quarters, next to the pool by the way, was the entire adidas Originals and adidas Basketball sneaker line-up in colorways designed especially for All-Star Weekend. Previous adidas signature models like the recently-retro'ed Crazy 1 and popular Crazy 8 had painted with NOLA inspirations while classic performance-turned-casual silhouettes line the adidas Top Ten as well as Jabbar Hi were also brought out.
adidas really put on for Kareem Abdul-Jabbar with 'The Blueprint' pack inspired by his impact on the basketball and how his game was like "the blueprint" for hoops to be what it is today. The adidas Blueprint collection is made up of the Jabbar Hi and Crazy 8.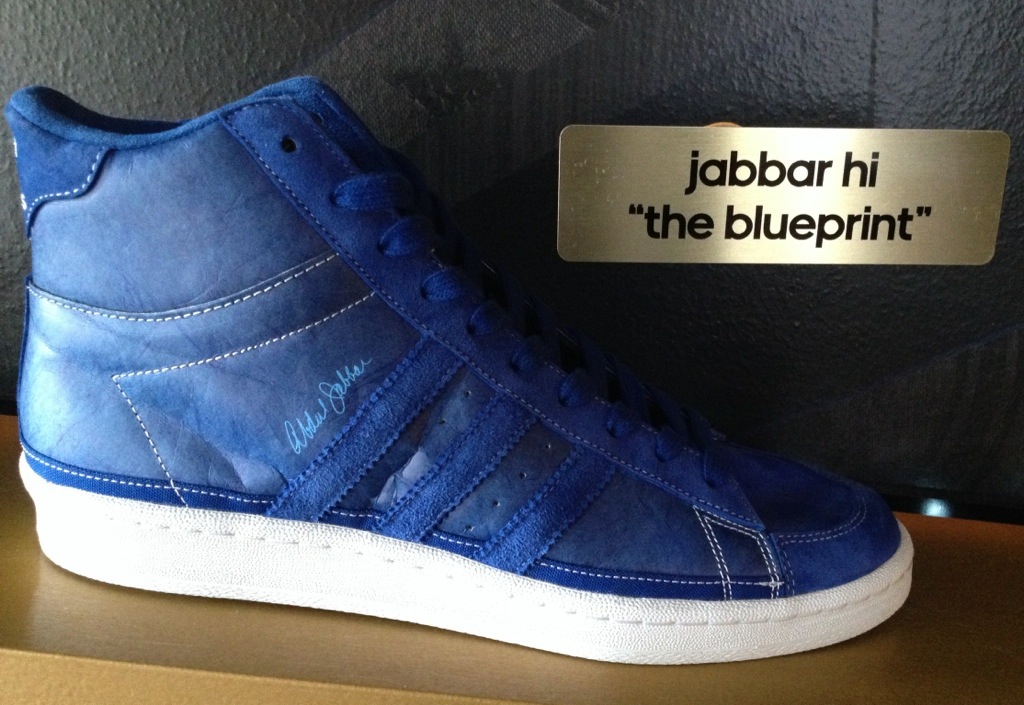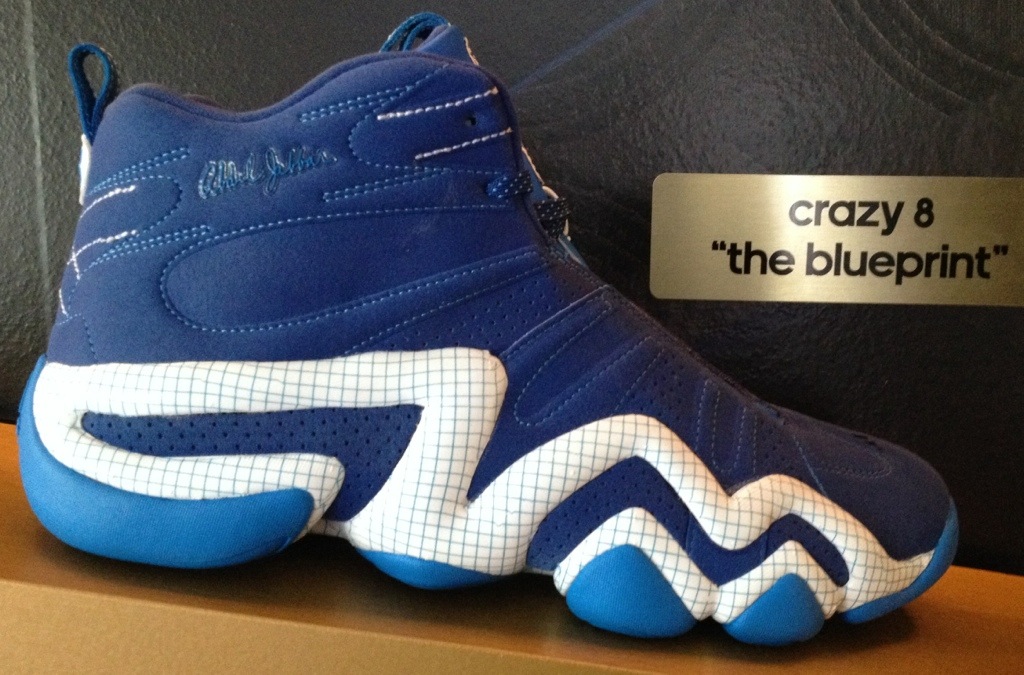 On Sunday after current NBA players, tastemakers, and other entertainers known & unknown the space was cleared out and served host to a The Do-Over event; series of day parties held every year in cities around the world. Not a bad way for the natives not into basketball to celebrate the start of Krewe Du Vieux festival season.
Shouts out to Ben, Rob, & Madeline from adidas for the hospitality and keeping us in touch with the events & products featured here; can't wait for 2015 All-Star Weekend our way out in NYC!