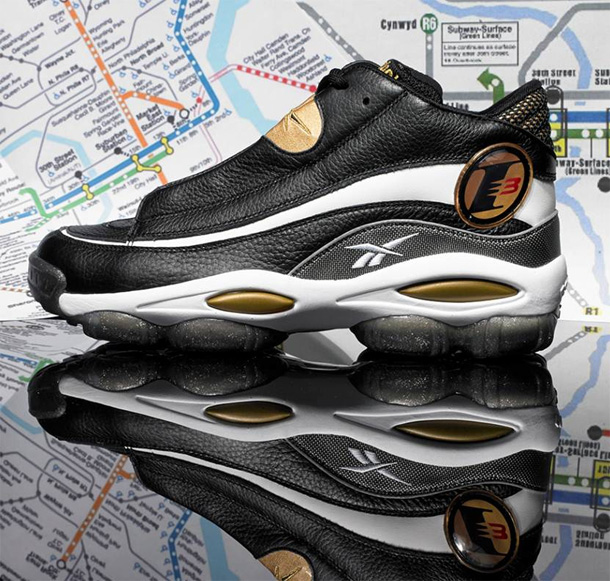 With the overwhelming success the Reebok Question has seen in the last 18 months, the Vector brand delves further into Allen Iverson's signature sneaker line and announces today that the Reebok Answer 1 is next to be re-released. Hopefully, Iverson (who is struggling financially) had some royalties built into his Reebok contract.
Worn by AI during his second season, the Answer 1 from Reebok will return in one of the original colorways as seen pictured above. Expect to see other colorways, both OG and new, to release throughout the year after this one hits stores.
While Reebok is currently working to revamp their performance basketball division, expect to see other signature and classic hoops sneakers continue to make surprise returns.
For those interested, the Reebok Answer 1 returns to retailers on May 24th.
Follow our Kicks section on Twitter @THDKicks & use #THDKicks to join in the conversation.
Ben Berry wrote this.
Add Ben to a Google+ circle of yours and follow his Twitter feed.