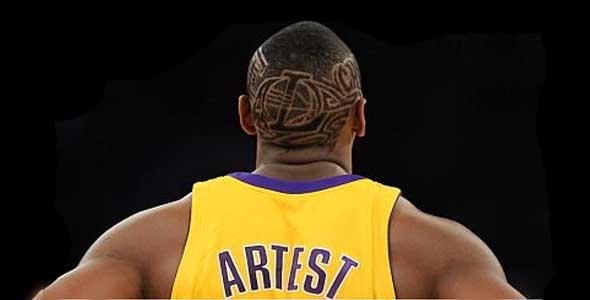 November 26, 2009 – Dr. J-Water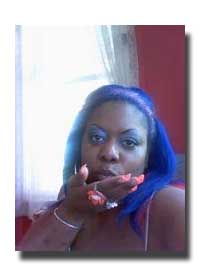 With Ron Artest, the newest addition to the LA Lakers starting lineup, it has been one drama after another since the Malice at the Palace in 2004. His entire career has been marked by controversy. The Lakers were hoping that after a relatively drama free stint in Houston for the Rockets, Ron had left the negative off-court issues behind him. Well it seems the Lakers guard may be headed for a new set of off court distractions. It is being reported on You Been Blinded that Ron Artest and his Sister, Latoya Holmes-Ivey, are being investigated for welfare fraud.
Seems crazy right? Why would the sister of a multi-million dollar athlete need to collect welfare. That's exactly what the police and housing authorities in Indiana are asking themselves. It may not be hard to prove that Artest was giving his sister money, but it will be very difficult to prove that Ron knew his sister was collecting welfare simultaneously while he paid her bills. Holmes-Ivey however may not be so lucky.
TheIndyChannel.com/6News HD had this to say:
The tip came from a former CPA at Tennessee-based TriStar Sports and Entertainment, the company that represents Artest, who now plays for the Los Angeles Lakers.

According to court documents, the ex-employee sent an e-mail to the Housing and Urban Development Office in Indianapolis claiming that TriStar, under the direction of Artest, was using one of his bank accounts to pay all of Holmes-Ivey's bills.

The man requested to remain anonymous, saying that he could not, in good conscience, fail to report such an ethics infraction.

Housing authorities said that if the allegations are true, Holmes-Ivey would have used at least $34,000 in taxpayer money she was not entitled to.