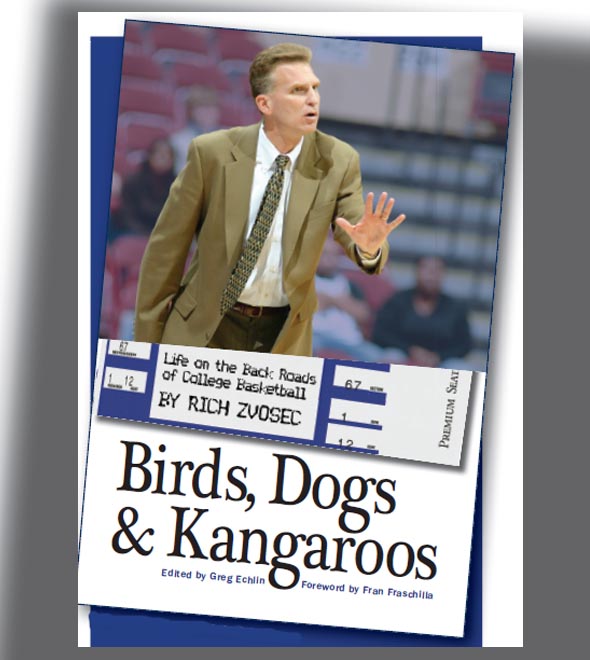 June 17, 2009 – Michael Pina
Michael Pina is a senior at the University of Delaware about to graduate with a BA in English concentrating in Journalism. Once he graduates in May, He'll be living in his hometown of Boston.
Almost every profession has a select few who are able to stick their heads above their peers, look around and proclaim themselves superior to the rest. They may not necessarily be better at what they do than those who aren't considered as successful but usually they've paid their dues and are more than qualified.
In the world of acting there's only one Will Smith and one Leonardo DiCaprio, two men who are considered to be very good at what they do. With thousands and thousands of aspiring actors and actresses out there, not everybody can be paid $20 million to star in feature films. Actors are needed for Cadillac commercials and poorly written cable television dramas.
With hundreds of head coaches out there, the life of a college basketball coach is no different; only one can be Tom Izzo, Roy Williams or Pat Summit.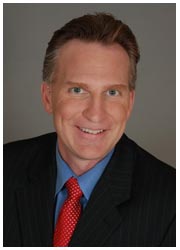 In his book "Birds, Dogs & Kangaroos", former head coach and current broadcaster Rich Zvosec splendidly details the other side of coaching. Most would assume this means the grit as opposed to the glamour, but Zvosec makes it clear from the opening that he's perfectly content with the career he's had and the lives he's been able to touch. This man realizes it's all about the journey instead of the end result and he does not take anything for granted.
A head coach at St. Francis in New York, the University of North Florida and lastly the University of Missouri-Kansas City, Zvosec's work was arguably more impressive than anything the leader at a top Division I program has had to endure. The levels of pressure are surprisingly comparable, and as he writes in the pages of his memoir, Zvosec went through tedious ordeals that Bob Knight or Mike Krzyzewski would never dream about dealing with.
Zvosec is a compassionate person and his story is as much about the people he's met, how he's molded them and vice-versa as much it is about being a head basketball coach. There are countless examples of this in the book, but one instance that stands out is the story of a 27-year-old Brazilian player by the name of Marcos Santos. Without giving away every detail of their relationship, Zvosec literally saved this player's life and in doing so transcended himself from a basketball coach to a real humanitarian. Of course after reading his book and getting to know this incredibly humble individual, one would guess he'd never actually admit to such praise.
Zvosec makes note of keeping in touch with his players, not that big-time coaches don't, but reading this story you get the feeling this father of three goes out of his way to make his players the number one priority in his professional life. As opposed to a bigger program that mainly focuses on winning and will get rid of a troubled kid at the drop of a hat, Zvosec has both the time and the inner drive to make sure he's put all his recruits in a position to succeed off the court as well as on.
Not to downplay his success as a coach, Zvosec has gone head to head with the likes of Paul Hewitt, Roy Williams, Tim Floyd and Gary Williams, but this book is a wonderful portrayal of the other side of the spectrum.
It's about basketball as a sport, not the mirage created by the billion dollars of revenue funneled into college basketball each year. It only makes sense for someone who's constantly getting the short end of the stick to give a more honest portrayal of the flawed NCAA system than someone who's busy eating all the cake.
While Zvosec's flow as a writer certainly suggests he should stick to broadcasting, "Birds, Dogs & Kangaroos" is a wonderful inside look at recruiting, player-coach interaction and gamesmanship that any and every college basketball fan should find the time to digest.
To learn more about Coach Z, check out his website. If you would like to grab a copy of his book, it's available through amazon and is definitely worth picking up.