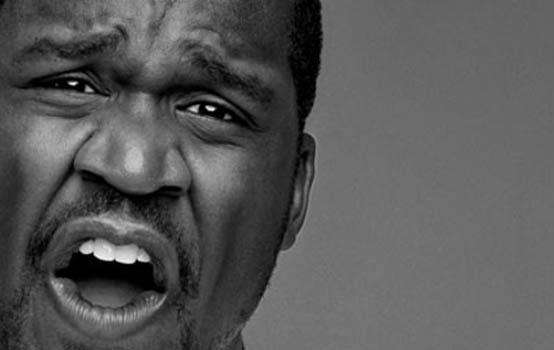 December 19, 2008 – Dr. J-Water
The first time Shaquille O'Neal played against Greg Oden he dunked on him. But it was sort of a soft dunk, and it was kind of from the side of Oden, not really "on him" per se. Well tonight in the game between the Phoenix Suns and Portland Trailblazers, Shaq made sure that his highlight reel dunk was truly "on" Greg Oden.
I'm talking about an 'in your grill', 'on your head', Oden contesting, Shaq powering…..POSTERIZED! No offense though Greg, it's not like you are the first….and you probably won't be the last. The big fella can be tough to handle down on the block.
Here is the replay for those of you that missed the game: