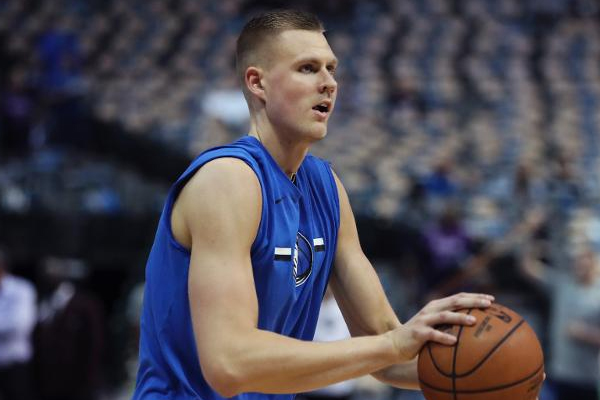 It seems that there is a lot more than we thought when it comes to Kristaps Porzingis' exit from New York.
According to Knicks president Steve Mills, Porzingis gave the front office an ultimatum before he was acquired by the Mavericks in a seven-player blockbuster deal prior to the trade deadline.
"(Porzingis) walked into my office – and (general manager Scott Perry) was sitting there with me – and point blank said to us, 'I don't want to be here. I'm not going to re-sign with the Knicks and I'm going to give you seven days to trade me or I'm going back to Europe,'" Mills said.

"Fortunately for us … we had a number of deals lined up," Mills said. "We just started a trade call as soon as he walked out of the office."
Porzingis has yet to comment on Mills's version of events, but they fit with what we already knew. The Knicks had an idea of what they could get for him; the seven-day deadline explains their haste to get something done; the Knicks accepted the Mavs' offer without taking it to other teams to see if they could beat it.
If New York lands a pair of max free agents this summer and becomes an overnight championship contender like many believe could happen, then the trade will have been a success.