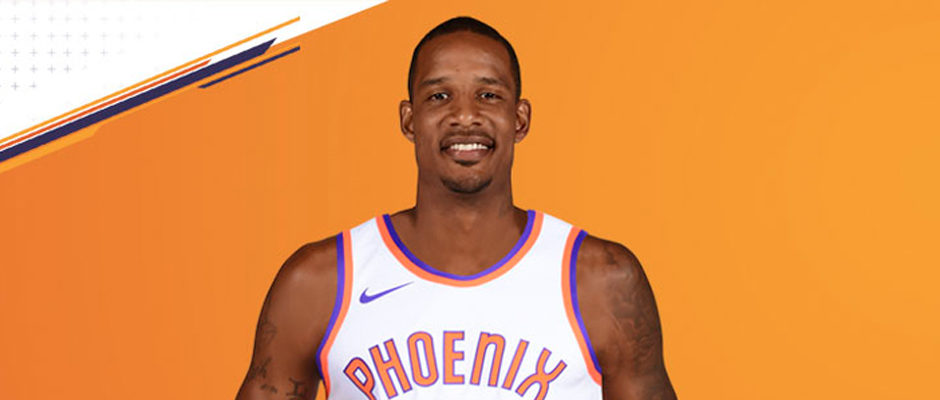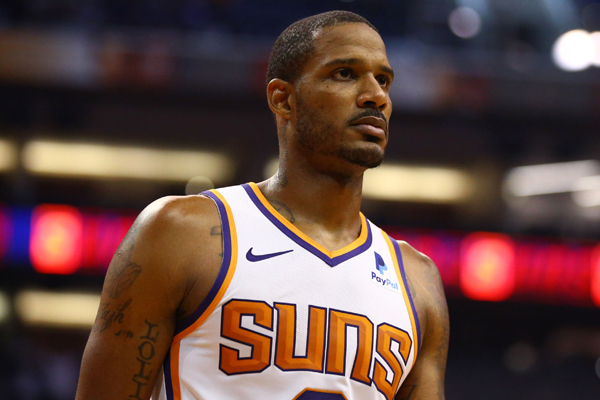 The Los Angeles Lakers are interested in Phoenix Suns forward Trevor Ariza who previously spent two seasons with the Lakers a decade ago.
According to Adrian Wojnarowski of ESPN.com,, the Lakers and Suns have been working to reach an agreement with a third team that would take on Lakers guard Kentavious Caldwell-Pope as part of a potentially larger deal. Progress in third-team scenarios have been made although no agreements are close and both teams remain active in multiple trade discussions throughout the league.
No trade can be completed until Saturday which is when players like Ariza who were signed in summer free agency become eligible to be traded.
Ariza is one of the most important trade assets for the Suns and their best chance to bolster their backcourt. He signed a one-year, $15 million deal with Phoenix this summer and is averaging 9.7 points, 5.5 rebounds and 3.3 assists this season.
As for Caldwell-Pope he can veto a trade. He's currently averaging 8.5 points in 21 minutes and signed a one-year, $12 million deal to return to the Lakers this season.
It will be interesting to see if the two teams are able to entice a third team to enter the deal. Having a third team in the mix makes trades harder to complete but not impossible.