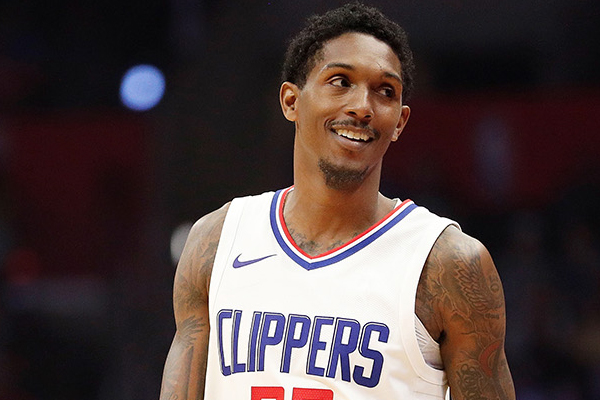 The Los Angeles Clippers could be without Lou Williams for a couple weeks after he injured his hamstring during Monday nights game against the Phoenix Suns.
"My guess, two weeks," Clippers head coach Doc Rivers said.

"I don't know. Honestly. They said it was not a bad hamstring, but I have never heard of a good one. I think when you hurt those things, those are really tough injuries."
When asked who on the Clippers roster would replace Williams' production, Rivers said:
"You are not going to replace Lou so don't try. Just don't try. Just try to score as much as you can, stay aggressive and move the ball more."
The Clippers acquired Williams from the Houston Rockets as part of the Chris Paul trade last year. He is averaging 17.2 points and 4.5 assists off the bench in 25.2 minutes per game this season. Replacing him will not be easy.