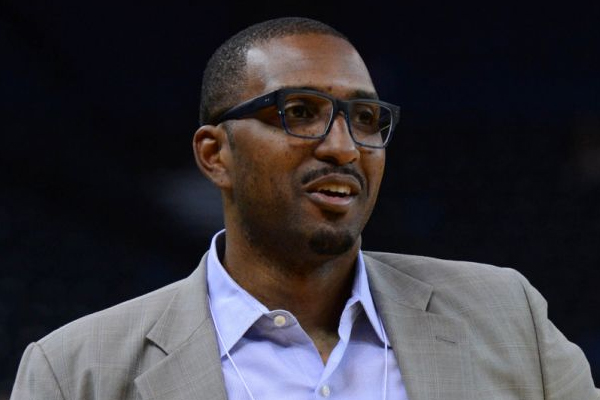 The NBA's associate vice president of basketball operations Shareef Abdur-Rahim has been named the next G League president.
Abdur-Rahim is replacing Malcolm Turner, G-league president since 2014, who will step down on Jan. 11th to take the athletics director position at Vanderbilt. As for Abdur-Rahim, he has been the VP of basketball operations since 2016.
"I am thrilled to have this extraordinary opportunity with the NBA G League. I've seen firsthand the NBA G League's remarkable growth under Malcolm's leadership, and I look forward to working with the players, teams and my colleagues to take the league to even greater heights."
The 42-year-old Abdur-Rahim spent 12 seasons in the NBA with the Vancouver Grizzlies, Atlanta Hawks, Portland Trail Blazers and Sacramento Kings. He stood out on the Vancouver Grizzlies from 1996-01. During his career he averaged 18.1 points, 7.5 rebounds, 2.5 assists, and a block per game. He retired in September 2008.