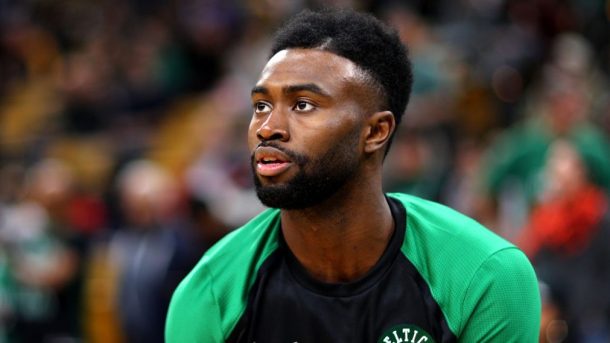 The Boston Celtics were one win away from the NBA Finals in 2018, coming as close as any team has to preventing LeBron James from making the finals since 2010.
They did so with their two biggest off-season acquisitions on the shelf in Kyrie Irving and Gordon Hayward.
Their return and the defection of LeBron James to the western conference have them as favorites to make the the finals.
They are a confident bunch, maybe a little too confident…
Jaylen Brown talks confidence and why he believes he'll have 5 rings by the age of 28 ????pic.twitter.com/wM1af1WOyR

— Taylor Rooks (@TaylorRooks) November 7, 2018
While it is easy to foresee an extended period where the Celtics dominate the east based on their talent, depth and youth, with the Raptors this season and young stars in Philadelphia and Milwaukee, their path may not be as preordained as they think.